The National Investigation Agency (NIA) on Tuesday, October 24, arrested Syed Shahid Yusuf, son of Hizbul Mujahideen chief Mohammed Yusuf Shah, better known as Syed Salahuddin in connection with the 2011 terror funding case. Salahuddin, the founder of United Jihad Council, was declared as specially designated global terrorist by the United States earlier this year.
The arrest of Salahuddin's son comes closely after the central government appointed a representative to initiate dialogue to find a solution to the problems in Jammu and Kashmir (J&K).
"Yusuf was arrested today in Delhi after he was called for questioning at the NIA headquarters in an old case of funding registered in 2011," the IANS reported.
Syed Shahid Yusuf came under the NIA's radar after it found that he was in regular contact with one Aijaz Ahmad Bhat, who is said to be a Hizbul operator working from one of the Middle-East countries.
"We have all the documents on money transfers as well as call details. It is on the basis of this irrefutable evidence that we have gone ahead with Yusuf's arrest," a NIA officer said.
Yusuf was earlier summoned by the Senior Superintendent of Police (SSP) Budgam in 2011. The summon to Yusuf read, "Whereas it appears that you are acquainted with the facts and circumstances of the case (RC-06/2011/NLA/DLI dated 25.04.2011), which I am investigating, you are hereby required to appear before me...for the purpose of answering certain questions relating to the case."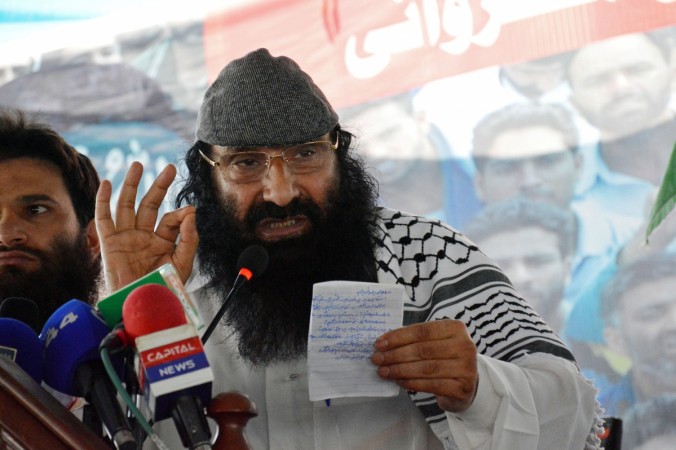 Shashid Yusuf was reportedly residing in Jammu and Kashmir where he works in the agriculture department and owns a family home in Budgam.
The NIA had earlier arrested four persons in the terror funding case that involved international hawala operators.
The four accused, Ghulam Jeelani Liloo, Farooq Ahmadin, Mohd Sidiq Ganai and Ghulam Mohd Bhat, are now remanded in judicial custody and lodged in Tihar. Two others, Mohd Maqbool Pandit and Aijaz Ahmad Bhat, are still at large. The NIA probe also revealed that Aijaz and Maqbool used the hawala channels to transfer the funds from a Middle East country and Pakistan to J&K.
Sources have said that Aijaz Ahmad, who is on the run, had reportedly passed money over to fund terror activities in Kashmir. "Syed Shahid Yusuf, over the years, has been receiving and collecting funds through international wire money transfer from Aijaz Ahmad Bhat," Greater Kashmir reported quoting a statement by NIA. The money exchange between Aijaz and Yusuf took place in four instalments from 2011-14.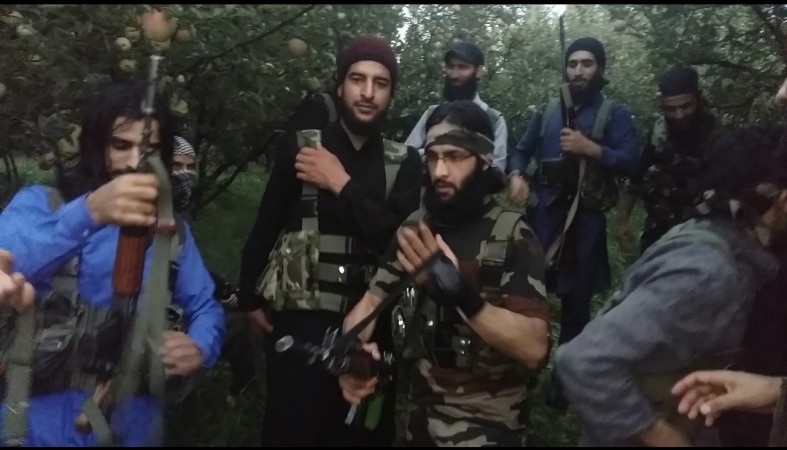 While Home Minister Rajnath Singh on Monday, declared the government's decision to appoint an interlocutor and to initiate negotiations on Kashmir, he had made it clear that the NIA would continue with the ongoing investigations, which involved all the key suspects. He was apparently referring to the terror-funding cases involving top separatist leaders. The NIA is an autonomous agency, Singh reiterated, suggesting that the talk process will not stall any of the investigations that are underway.