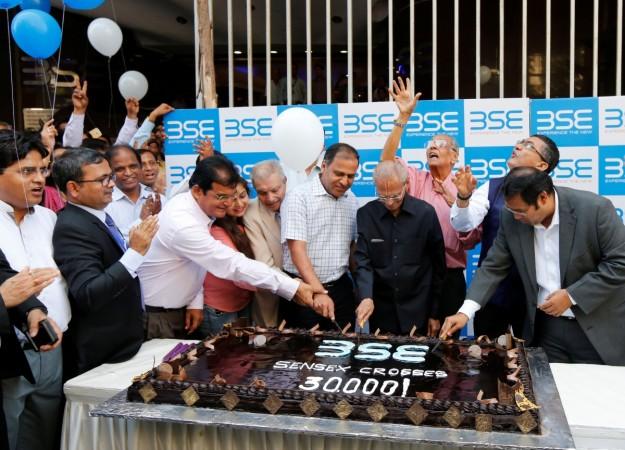 Ten years after the fall of Lehmann Brothers triggered the great crisis of 2008, the world is edging closer to another bout of financial turmoil, according to researchers at JPMorgan.
The crisis prediction model created by the bank predicts that the next big financial crisis will erupt in 2020 and that its severity will be less than that of the 2008 crisis.
The hallmarks of such an economic plunge will be a great liquidity crisis, a significant rout in US and emerging markets and a softening of the energy prices, the analysts said, according to Bloomberg.
The following are the key predictions:
US stock markers could see a 20 percent decline
Global energy prices could slide as much as 35 percent
Base metal prices are likely to soften up to 29 percent
Emerging market stock markets could see a rout that will wipe off up to 48 percent in value.
The researchers wrote that the next great liquidity crisis will be caused by the big shift away from actively managed investing and the focus on index funds, exchange-traded funds and quantitative-based trading strategies.
"The shift from active to passive asset management, and specifically the decline of active value investors, reduces the ability of the market to prevent and recover from large drawdowns," Joyce Chang and Jan Loeys wrote in the note.
For India, the projected fall in energy prices could be a silver lining amid the gloom of the next meltdown. However, on the downside, the easing fuel woes could be offset by a potential bloodbath in the markets.
After the subprime mortgage meltdown in the US triggered an expansive global crisis ten years ago, central banks around the world launched long-running accommodative fiscal policies and governments delved into financial market reforms. But there are economists who believe that the reforms haven't been able to completely shut off the chances of a repeat of the crisis while the fallout from the expansionary monetary policies have posed a fresh threat.
Raghuram Rajan, former RBI governor who had predicted the 2008 crisis, recently said he is one who sees that risk clearly.
The post-crisis reforms did not address central banks' role in creating asset bubbles through accommodative monetary policy, and this could be financial markets' biggest long-term challenge, Rajan told Howard Gold in an interview.
Former British prime minister Gordon Brown said on Wednesday the world was sleepwalking into the next financial crisis. He also warned that the impact of the next crisis will be severe in a "leaderless" world.
"We are in danger of sleepwalking into a future crisis ... There is going to have to be a severe awakening to the escalation of risks, but we are in a leaderless world."