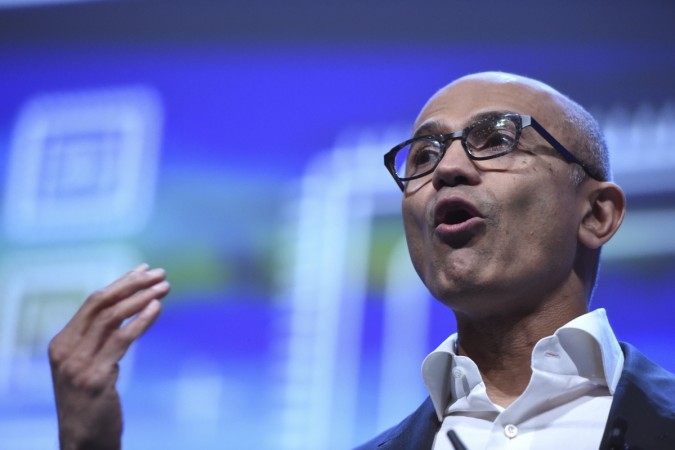 Technology giant Microsoft's highly-expected Surface Phone could be just more than high-end, if new unofficial reports are anything to go by. These new 'more than high-end' technical aspects could extend to as much as a 6GB RAM which could be, a first-for for Microsoft, if true.
According to NokiaPowerUser, which claims to have quoted trusted internal sources and also claims to have information regarding different Microsoft Surface Phone prototypes, there is at least one Surface Phone variant offering 6GB RAM to users. This is also apparently the handset featuring a 64-bit Windows 10 Mobile internal architecture.
This 6GB edition is also rumoured to offer a Qualcomm Snapdragon 835 SoC featuring the Quick Charge 4.0 battery technology. At this point in time, it is worth noting that both the Snapdragon 835 and the associated Quick Charge 4.0 are the latest as far as under-the-hood mobile processing is concerned.
Another rumour also points at the existence of a 4GB RAM variant in addition to the 6GB RAM Surface Phone edition. At this juncture, both these alleged Surface Phone variants are said to be in test. This means that there is every possibility that either of the variants or both of them may have a commercial launch.
The overall list of key technical specifications concerning the unreleased/unannounced Microsoft Surface Phone are yet to even surface now. However, rumour mills are pointing at a relatively-large 5.5-inch display on both the flagship phones.