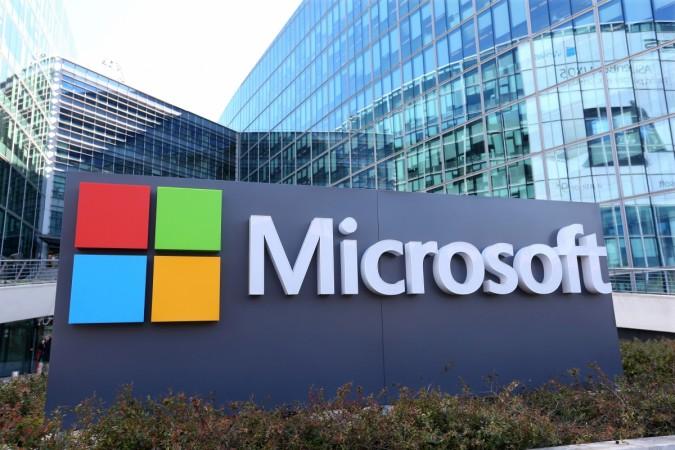 The much-expected and hyped Surface phone from Microsoft has now surfaced albeit via multiple concept images designed by renowned Polish designer Bartlomiej Tarnowski. The concept images, on paper look attractive.
On analysing the image, one imminent aspect is the slim design that the phone's (depicted in the images) outer frame incorporates. The Surface Pen is also clearly visible. Another aspect that is visible is the smartphone's large display that seemingly measures more than 5.5-inches.
Other aspects visible are the secondary camera, USB Type-C slot and Type Cover compatibility. Essential applications such as Microsoft Edge, Xbox, Microsoft Outlook Mail and Continuum are all highlighted thus giving off a feel of being a perfect Windows phone. Now, with the Lumia branding rumoured to be eliminated, from as early as December 2016, the idea of a Surface phone immediately comes to mind of both loyalists as well as general users alike.
Check out the images below:
A notable aspect, among the above highlights, is the rear camera that is shown with triple-LED flash. Here, it is worth noting that Microsoft Lumia 950 XL features triple-LED flash and not too long ago there were rumours about Microsoft launching as many as 6 smartphones (all flagships) to keep up with competition from Android rivals. Therefore, this concept phone points at the launch of the second Microsoft Lumia flagship handset.
Nonetheless, at this point in time, Microsoft's Lumia 950 and the larger 950 XL continue to grab eyeballs of both loyalists and others with respect to the Windows 10 Mobile operating system, the liquid-cooled CPU and the Continuum feature.