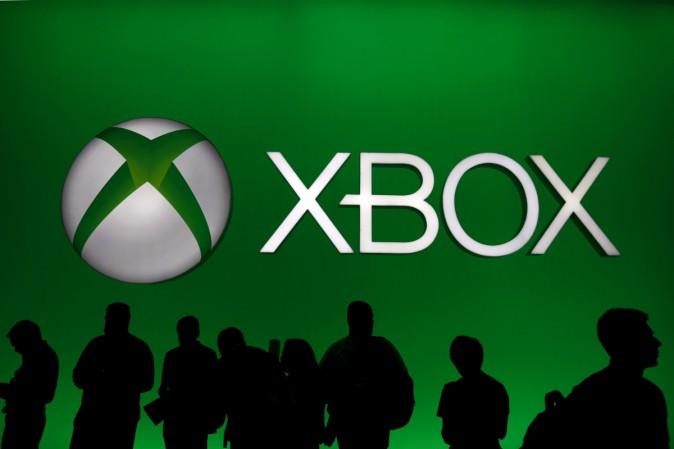 With Microsoft having potentially confirmed to release newer Xbox 360 backwards compatible games very soon, the present scenario is only perfect for recall of the exact number of titles that have already joined the backwards compatibility fray on Xbox One consoles across the world. With this being the criteria, do you know the correct number of Xbox 360 backwards compatible titles that you can play on your Xbox One devices?
As per a Reddit tipster, quoted by Express UK, who has managed to track the exact number of Xbox One backwards compatible games, there are currently only 309 backwards compatible games that are playable on Microsoft Xbox One consoles. Another notable aspect that has surfaced is the fact that there were apparently 1722 games that were originally booked to be made backwards compatible.
However, various limiting factors such as hardware compatibility, reportedly resulted in a massive reduction in the overall number of Xbox One backwards compatible games. This number is quoted as 160.
Now, with only a reported 309 games being made backwards compatible, it could still take a lot more time for Microsoft to make all currently 'eligible' Xbox 360 games backwards compatible for Xbox One users.
"With the potential number down to 1562 titles (from the original 1772), and given that almost 20% of the systems library was available in the span of a year, it will take about four more years for every game available at the time of writing this to hit the system," the Reddit tipster stated.
Finally, for the uninitiated it is also worth noting that some of the highly expected and anticipated Xbox 360 titles have already joined the Xbox One backwards compatibility fray. These important titles are:
Banjo-Kazooie: Nuts & Bolts
Bionic Commando rearmed 2
BloodRayne: BetrayalBloodforge
Call of Duty: World at War
[Source: Express UK].