Elon Musk, the founder of Tesla has alleged that the New World Order, with the help of big oil and gas companies, are trying to destroy his company. As per Tesla, his company is being purposefully sabotaged by the financial powerhouses in an attempt to suppress the production of Tesla's cars which are solar and electrically powered.
Tesla under trouble?
In a recently leaked email sent by Elon Musk to his employees, he alleges that a shadowy figure has infiltrated his company, and is trying to destroy the reputation of Tesla.
Furthermore, the entrepreneur revealed that the recent news of a fire in the company, reports of car malfunctions, and software bugs are all attempts to spoil the company's credibility.
Here's an excerpt from the email, as reported by CNBC.
I was dismayed to learn this weekend about a Tesla employee who had conducted quite extensive and damaging sabotage to our operations. This included making direct code changes to the Tesla Manufacturing Operating System under false usernames and exporting large amounts of highly sensitive Tesla data to unknown third parties."
Upon initial investigation, the alleged infiltrator has apparently revealed that it was a delay in his promotion which compelled him to do all these malpractices in the company. However, Musk made it clear that further investigation is needed to determine whether the infiltrator had some other intentions.
"However, there may be considerably more to this situation than meets the eye, so the investigation will continue in depth this week. We need to figure out if he was acting alone or with others at Tesla and if he was working with any outside organizations," added Musk.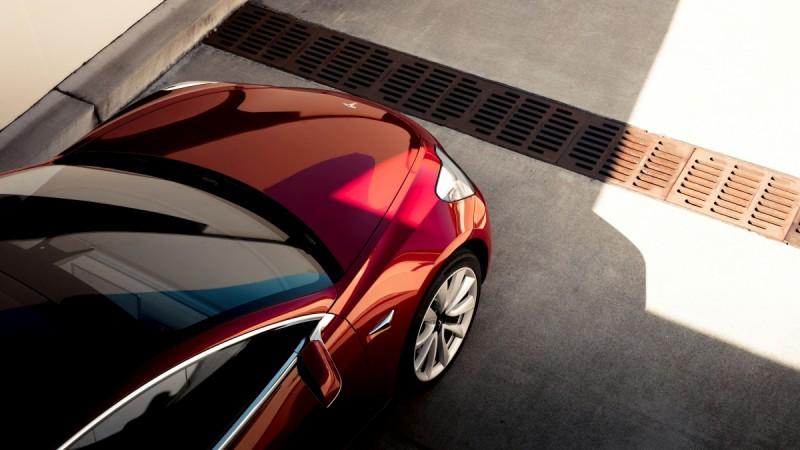 In the email, Elon Musk also talked about various forces which wish to see the end of Tesla. As per Musk, some of the global forces which aim Tesla's destruction are the Wall Street short sellers who have already lost billions of dollars and stand to lose a lot more, and the oil and gas companies which do not like Tesla's move of producing electric and solar-powered cars.
There are the multitude of big gas/diesel car company competitors. If they're willing to cheat so much about emissions, maybe they're willing to cheat in other ways?," continued Musk.
In the email, Musk also thanked all the Tesla employees for their hard work and sincerity towards the company.
Social media reacts
A video describing Tesla's email was later shared by the conspiracy theory YouTube channel 'UFOmania', and viewers were quick to react.
''E Musk should protect himself. Those petroleum monopolistic power kill their challenger with no regret," commented Primaiora A, a YouTube user.
"Elon had better be careful when sending anyone to Mars. Elon is very Naïve to think that there is no one there, man has been on Mars for decades and do you think they will allow him to go there, NO they will try to sabotage him and even one disaster can send him Bankrupt and or investors running," commented Stephen Podesta, another YouTuber.