Billionaire tech tycoon Elon Musk has always been quite vocal about his opinions regarding artificial intelligence and robots. He believes that the use and development of AI should be regulated and he also believes that humans have just 5 to 10 percent chance of preventing killer AI robots from destroying our civilization.
Now he thinks that universal basic income (UBI) "will be necessary over time if artificial intelligence (AI) takes over most human jobs." Yes, that's what the owner of SpaceX and Tesla tweeted while replying to a question from another Twitter user, who asked him whether or not he supports UBI.
Universal income will be necessary over time if AI takes over most human jobs

— Elon Musk (@elonmusk) June 15, 2018
Universal basic income is nothing but free money that a state or region distributes among its people; irrespective of their employment status.
Even before the recent tweet, Musk had expressed a similar opinion about UBI in 2016 while talking to CNBC. "There is a pretty good chance we end up with a universal basic income, or something like that, due to automation. Yeah, I am not sure what else one would do. I think that is what would happen," Musk had told the publication.
Also, Elon Musk is not the only one, who believes this. The founder and CEO of the biggest social media platform in the world, Facebook Mark Zuckerberg has also hinted that universal basic income could be the way to inspire more entrepreneurial and creative activity.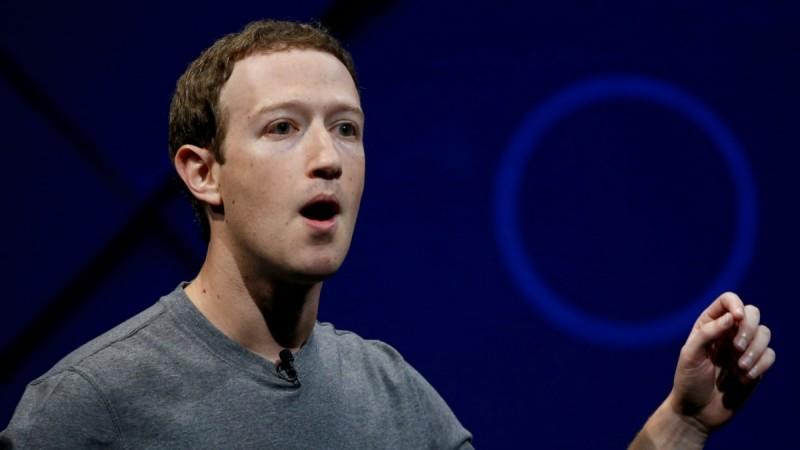 "Let's face it: There is something wrong with our system when I can leave [Harvard] and make billions of dollars in 10 years, while millions of students can't afford to pay off their loans, let alone start a business. Now it's our time to define a new social contract for our generation. We should explore ideas like universal basic income to give everyone a cushion to try new things," Zuckerberg had said in his commencement speech at Harvard University in May 2017.
Elon Musk also believes that UBI would develop more equality in the marketplace, as it will push for greater competition for the money of the consumers. "Ironically, future automation will naturally lead to greater equality of consumption. Monopolies are true enemy of people. Competing to serve is good," Musk had tweeted.
Read Das Kapital when I was 14, incl cross-checking English translation of original German. Adam Smith FTW obv. Ironically, future automation will naturally lead to greater equality of consumption. Monopolies are true enemy of people. Competing to serve is good.

— Elon Musk (@elonmusk) June 16, 2018