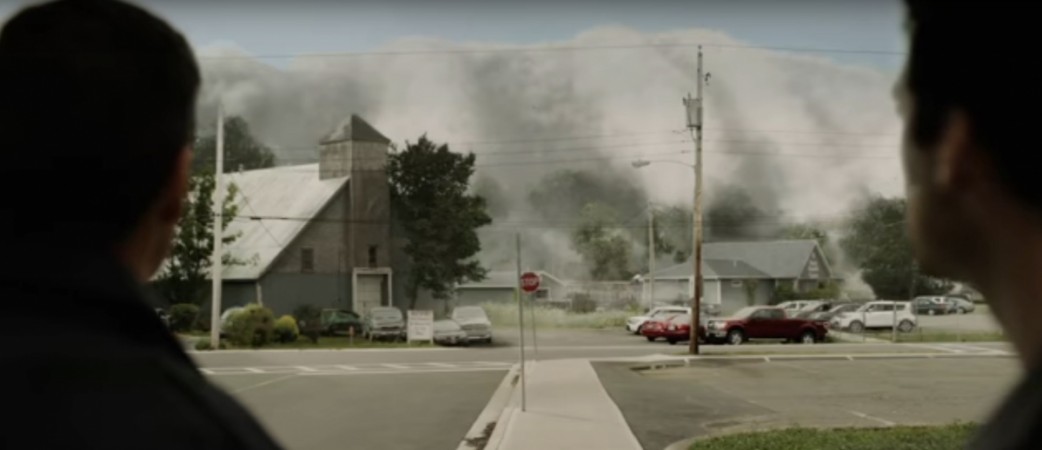 Spike has released the second trailer for Stephen King's The Mist TV series. The trailer of Stephen King literary adaptation, aptly titled 'Destruction', shows more destruction than the first trailer and also is filled with many deaths.
Also read: The Dark Tower trailer: Idris Elba's Gunslinger locks in eternal battle with Matthew McConaughey's Man in Black
In the new TV adaptation of Stephen King's The Mist, every character is terrorised and face nonstop violence from mysterious creatures. The novella was previously adapted by Frank Darabont as a feature film in 2007 and garnered accolades worldwide.
The Mist centres around a small town family torn apart by a brutal crime. As they deal with the fallout, an eerie mist roll in cutting them off from the rest of the world, and at times from each other. Family, friends and adversaries become strange bedfellows, battling the mysterious mist and its threats, fighting to maintain morality and sanity as the rules of society break down.
Discussing the 2007 film, which apparently has a very infamous frightening ending, The Mist show creator Christian Torpe told Entertainment Weekly, "I wanted to be respectful to the source material, but my feeling was there was already a great adaptation out there by Frank Darabont."
"The novella is 200 pages and one location, and we needed to change that to make an ongoing series. But we wanted to remain faithful to the heart of the story," he continued.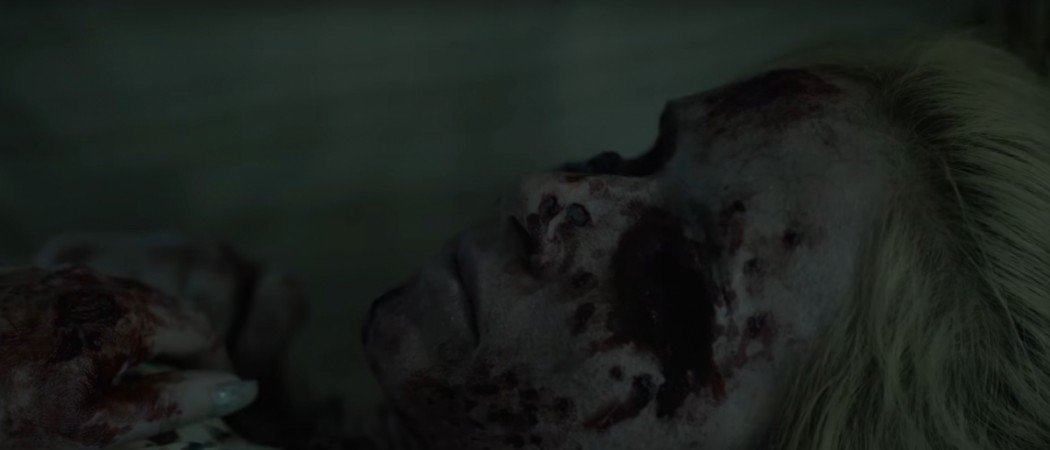 The TV series stars Morgan Spector, Alyssa Sutherland, Gus Birney, Danica Curcic, Okezie Morro, Luke Cosgrove, Darren Pettie, Russell Posner, Dan Butler, Isiah Washington, Jr. and Frances Conroy.
The Mist TV series will premiere on Spike TV on June 22. You can watch the first trailer here.