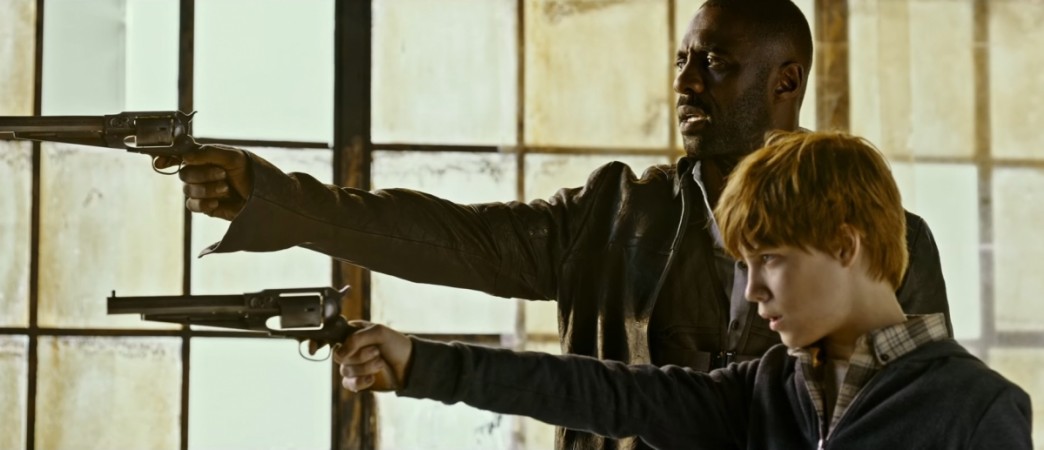 After a long wait, Sony Picture has finally unveiled the first full-length trailer of The Dark Tower. Adapted from the series of books of the same name, The Dark Tower movie would not be a direct adaptation. But a lot of significant elements, including the main characters, will be explored in the movie.
Also read: The Dark Tower trailer is almost here; see the motion posters and teaser of Stephen King's literary adaptation
In The Dark Tower movie, Idris Elba portrays the role of Roland Deschain, the last Gunslinger who involved in an epic battle with Walter O'Dim aka the Man In Black, portrayed by Matthew McConaughey.
'You can't stop what's coming, death always wins,' says Matthew McConaughey to Idris Elba's character in the first trailer for The Dark Tower.
In the 2-minute-55-second trailer, McConaughey's Man In Black wants to take over the Dark Tower which holds together the entire universe. With the fate of the worlds at stake, the Gunslinger and Walter will collide in the ultimate battle of good and evil as only Roland aka the Gunslinger can defend the Tower from the Man In Black along with 11-year-old Jake Chambers.
Elba and McConaughey shared the first look of the movie in an epic Twitter battle on Tuesday, posting lines from their respective movie characters on their Twitter pages.
Here's the official synopsis of the movie:
Jake Chambers (Tom Taylor) is a young 11-year-old adventure seeker who discovers clues about another dimension called Mid-World. Upon following the mystery, he is spirited away to Mid-World where he encounters the lone frontiersman knight Roland Deschain (Idris Elba), who is on a quest to reach the 'Dark Tower' that resides in End-World and reach the nexus point between time and space that he hopes will save Mid-World from extinction. But with various monsters and a vicious sorcerer named Walter Padick (Matthew McConaughey) hot on their trail, the unlikely duo find that their quest may be difficult to complete.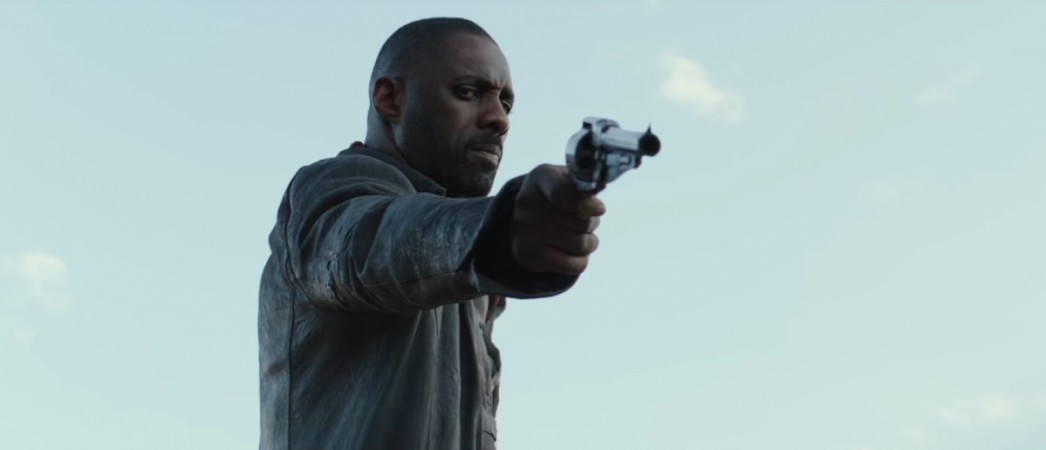 The Dark Tower movie opens in theatres on August 4. Previously, the movie was scheduled to release on February 17.