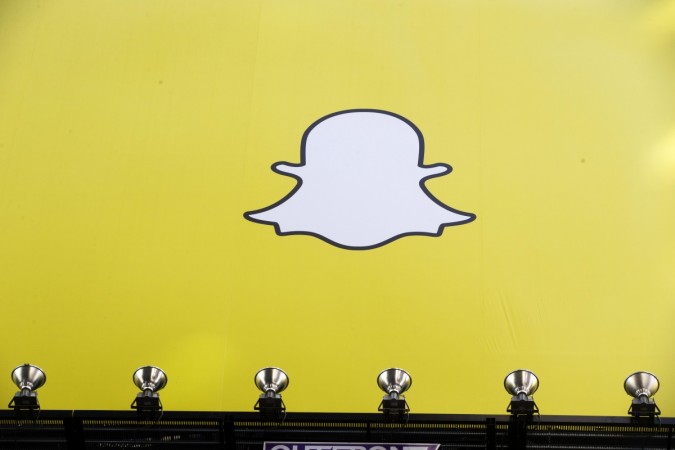 Snapchat has announced that it will introduce new animated emoji 3D stickers to Android and iOS apps, reported TechCrunch. The new feature developed in-house by Snapchat team lets users add an emoji to a moving object and follow wherever the subject goes.
The Snapchat emoji 3D stickers were made available to Android users Wednesday, but it is yet to come to iOS app. The feature is expected to be released to iOS devices soon.
[Read: New Snapchat emoji meaning revealed: Gold Star, Baby next to name confusion solved]
Android and iOS app users can make their static images and videos more interesting by adding an emoji face to a subject, be it your pet or any object. To use the feature, one has to shoot a video, tap the sticker button and place it wherever one wants it to appear. Long-press on the sticker to make sure that it sticks to where you want it to be.
[Read: What do Snapchat Emojis crown, lipstick, shoe, bomb mean? Can you use them?]
Interestingly, the emoji follows the moving object, including rotations. One can also add multiple emoji stickers in a single video, which means one can attach it to all the objects.