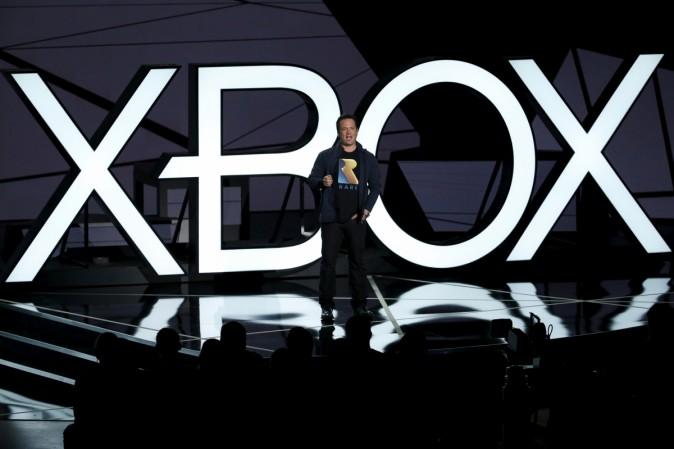 With January 2017 offering lots to anticipate in respect to the release of new Xbox 360 backwards compatible titles, it is only natural that gamers would like to take a look at some of the most eye-catching Xbox 360 games that have already joined the backwards compatibility fray.
Pokemon Go, Snapchat and other top free iOS apps of 2016: You should probably get 'em all
Keeping the new Xbox 360 backwards compatible games (on Xbox One consoles) releasing in 2017 in mind, here are a few important Xbox 360 titles that have already become backwards compatible. Check out the list below:
Banjo-Kazooie: Nuts & Bolts
Bionic Commando rearmed 2
BloodRayne: BetrayalBloodforge
Call of Duty: World at War
How to purchase Xbox 360 games without an Xbox 360 console
If you are desirous of purchasing an Xbox 360 title, and you do not own an Xbox 360, you can purchase the game digitally online from the Xbox marketplace. To do this, log-in to your official Xbox accounts [here], and navigate to [catalog of Xbox 360 titles].