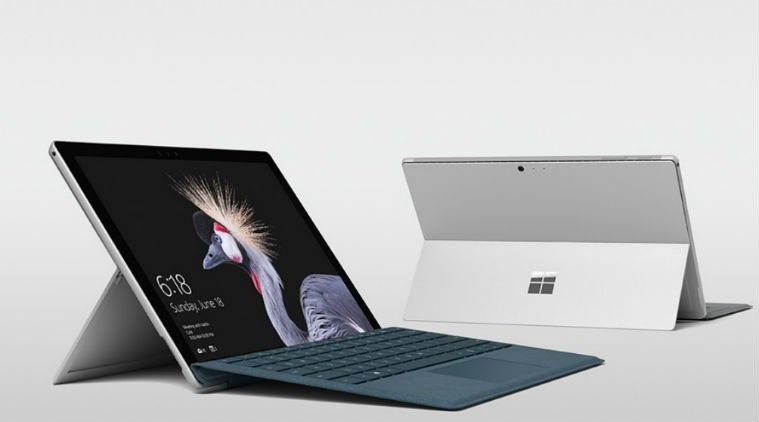 Microsoft has long been evolving its pen technology for Windows Surface devices to speed up the interface's inking experience. The company's new Surface Pen, which was unveiled along with the new Surface Pro, is now touted to be the "fastest pen in the world."
The Verge has secured access to a hands-on demo of the new Surface Pen, during its recent interview with Stevie Bathiche who is Microsoft's lead engineer and co-inventor of Surface.
The publication has confirmed that the new hardware significantly speeds up the Surface inking experience without any perceived lag, besides offering a new tilt experience that mirrors a similar feature on Wacom tablets. In other words, you could tilt the pen to create an angle that enables shading just like you would do with a pencil.
"What's so cool about the hardware ink stuff is that our touch controller, that's custom to us, talks to our new custom silicon, the display accelerator, and sends the pen data ahead of the operating system. We actually write directly onto the screen from the pen. Windows now has an API that will talk to our piece of silicon and that will tell our piece of silicon what color and what font to write," explains Bathiche.
The new Surface Pen is set to have high pressure-sensitivity levels and a 12-gram activation force that enables the user to quickly erase the trail of ink within 100 milliseconds. Consequently, this feature is said to improve the latency of the pen and enable the user to write at twice the speed of its predecessor.
The new Surface Pen is reportedly backwards compatible with older Surface devices, but without the new tilt functionality, which is limited to the new Surface Pro.