She may have died in 1996, but Blind Bulgarian mystic Baba Vanga's who is believed to have supernatural abilities letting her foresee natural disaster and other major event get people excited. Her claimed predictions made over two decades ago have come true and people believe her prediction of 2018 could likely come true as well.
The late Bulgarian, who is said to have predicted the 9/11, the Boxing Day Tsunami and the Brexit, has predicted that the New Year will hold significant scientific and political changes and experts feel that these predictions could come true.
Also Read: NASA studies CubeSats to solve mystery behind Venus' atmosphere: 7 things to know
Revealing her predications, Daily Mail reports that Baba Vanga reportedly foresaw 2018 and shared that scientists will discover "a new form of energy" on Venus.
It is to note that there are no current space mission plans with regard to Venus as yet. However, the Parker Solar Probe, coined after solar astrophysicist Eugene Parker, is slated to launch into space in July 2018.
According to The Sun, the space mission is said to investigate the outer corona of the Sun. Although it will not land on Venus, the probe will use the planet's gravitational force to pass around the Sun.
Another major prediction that she has done for 2018 involves China and USA. According to the mystic's predictions, China will dethrone the US to become the world's next "superpower."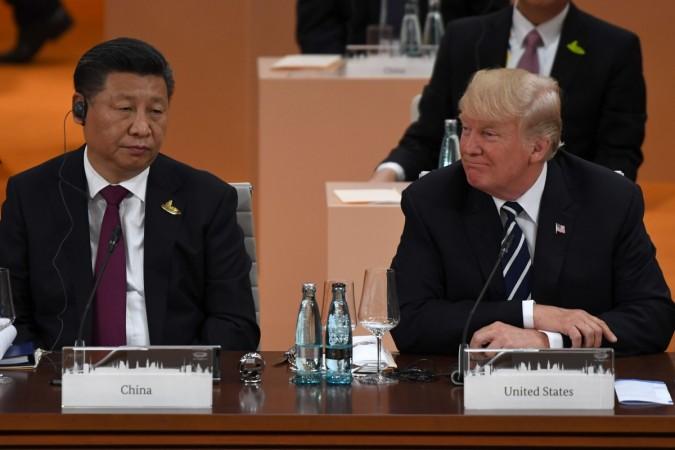 Predictions about the Asian country becoming the most powerful nation stand a chance of coming true, analysts say. The Chinese economy has been expanding over a few decades now. According to the Daily Mail report, China contributed merely 4.1 percent of the total world's economy in 1970.
However, over the past five decades, contributions rose to a spectacular 15.6 percent in 2015. Analysts note that this number is just increasing and soon, China could stand a chance of overtaking the US.
In 2015, the US chipped in 16.7 percent of the world's economy. But the numbers are said to fall to a 14.9 percent by 2025, Forbes notes.
Though she died two decades ago, it is believed that Baba Vanga has made future predictions up until the 51st Century. While these are mere predictions, Baba Vanga's previous forecasts have come true.
The future teller predicted that 'two steel birds' would attack 'American brethren' to predict the 9/11 attacks. She also foresaw the 44th US President would be black and Barack Obama took over the POTUS in 2008.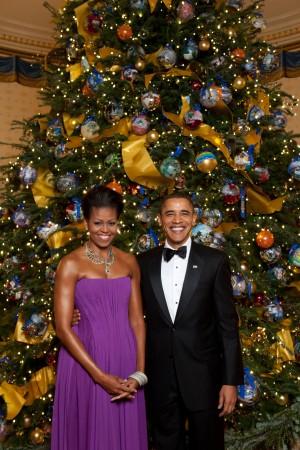 She also reportedly foresaw the ISIS when she said Muslims will invade Europe and predicted that a Great Muslim War will begin in Syria.
Apart from the Chinese and Venus prediction, it is said that Earth will die by 3797. However, humans will be advanced enough to find and relocate to a new star system.