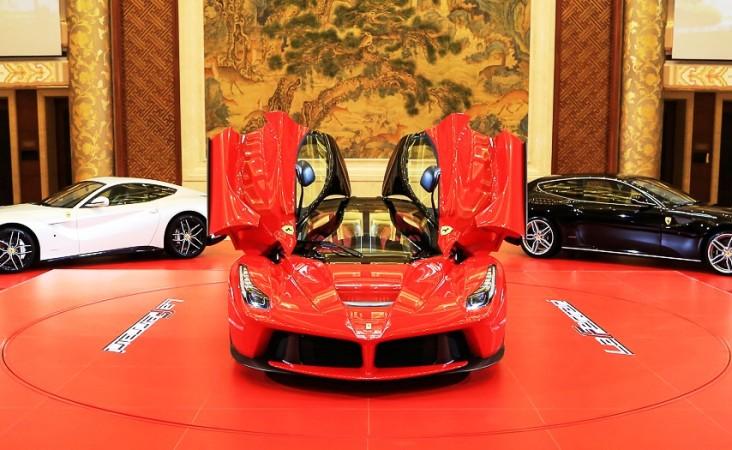 LaFerrari is a true masterpiece car from the house of Ferrari since the dawn of the millennium. Launched in 2013, the LaFerrari literally means "The Ferrari" indicating that LaFerrari is the "definitive" Ferrari. It is also the first mild hybrid from Maranello-based car maker. The company has already sold all coupe models and last units of the open-top Aperta have just come out of the factory. This means it is the end of limited-production halo car.
Also read: One of the 500 Ferrari LaFerrari units may be crushed by South Africa authorities; here is why
While LaFerrari turning a thing of past is definitely a sad for auto enthusiast. However, the company has reportedly planned the successor of the model with launch plan in the next three to five years reports Autocar. According to chief technology officer of Ferrari, Michael Leiters, the company is currently updating its road car, research and development strategy for the medium term and LaFerrari replacement is actively in discussion.
"When we define our new roadmap of technology and innovation, we will then consider a replacement for LaFerrari," Autocar quoted Leiters as saying. "The roadmap will be finished in about six months. So my guess is that we could be three to five years away from a new limited-edition hypercar."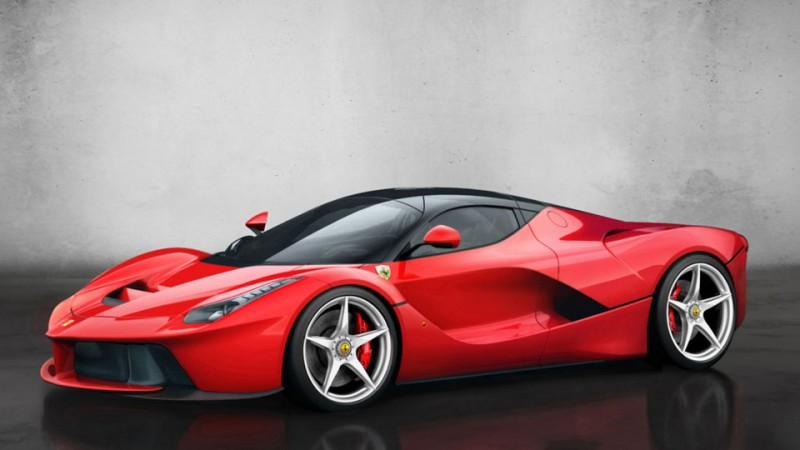 There are no specific details on the LaFerrari successor
available at the moment. Having said that it is safe to assume that the new hypercar will be faster than the Laferrari and it will use more modern technology which will later trickle down to future cars of Ferrari.
Also read: Porsche 918, McLaren P1, Ferrari LaFerrari: Holy trinity fires up The Grand Tour
The LaFerrari is powered by a 6.3-litre V12 combined with an electric motor. The forced induction engine develops 789bhp and 700Nm of torque supplemented by 161bhp KERS unit, which provides short bursts of extra power. The hybrid engine propels 950bhp of power and a combined torque of 900Nm. The LaFerrari requires less than three seconds to reach 100kmph from standstill and has a top whack of over 350kmph. In all, 499 LaFerraris were sold worldwide at a cost of around £1 million (Rs 8.42 crore) each, beside taxes.
Source: Autocar