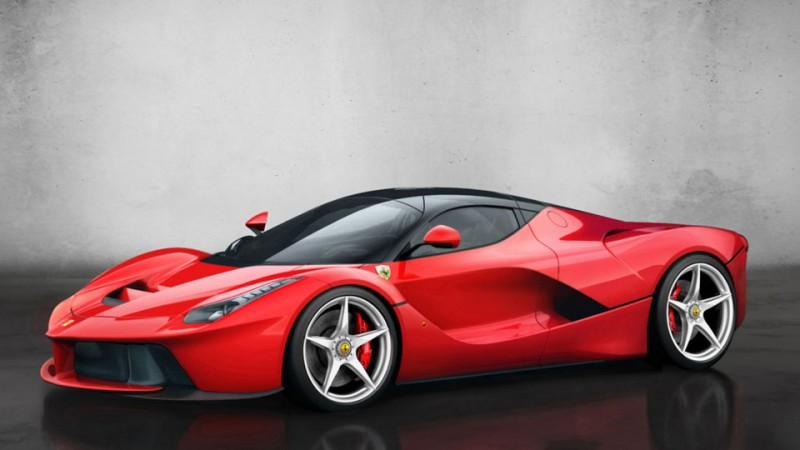 LaFerrari is the project of passion of Italian car maker Ferrari, and the company has sold only 500 units of the limited edition worldwide at a cost of around £1 million (Rs 8.42 crore) each. Now, it looks like one of those 500 units is set to get crushed in South Africa.
The fairy tale of the LaFerrari unit started in 2014 when the owner attempted to bring it to South Africa illegally. The attempt failed and car sat in the customs warehouse for three years over unpaid import taxes.
Also read: Lamborghini Aventador S, a more potent version of the iconic sports car, launched at Rs 5.01 crore in India
The owner finally got permission to export the vehicle to the Democratic Republic of Congo (DRC). The car was released and allowed to exit South Africa through the Beitbridge border post in February 2017. However, a day after passing the post, an attempt was made to smuggle the LaFerrari back into South Africa through the same border post.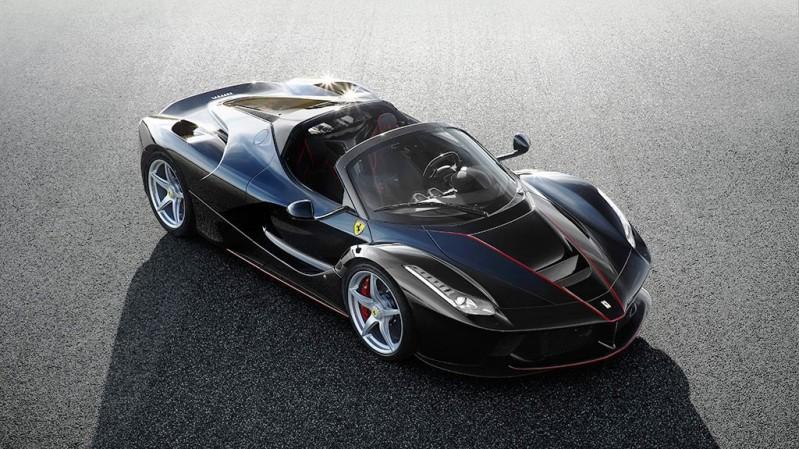 South African Revenue Service (SARS) announced the seizure of La Ferrari on March 30 and fin24 reports that the next stop in these situations is usually the crusher. Apart from the attempt to smuggle the car, importing LHD cars into South Africa is an illegal offence, punishable to get crushed. All this could have been avoided if the owner had paid the taxes in the first place.
LaFerrari literally means "The Ferrari", indicating that it is the "definitive" Ferrari. It is the first mild hybrid from Ferrari. It is powered by a 6.3-litre V12 combined with an electric motor. The forced induction engine develops 789bhp and 700Nm of torque supplemented by 161bhp KERS unit, which provides short bursts of extra power. The hybrid engine propels 950bhp of power and a combined torque of 900 Nm. The LaFerrari requires less than three seconds to reach 100kmph from standstill and has a top whack of over 350kmph.