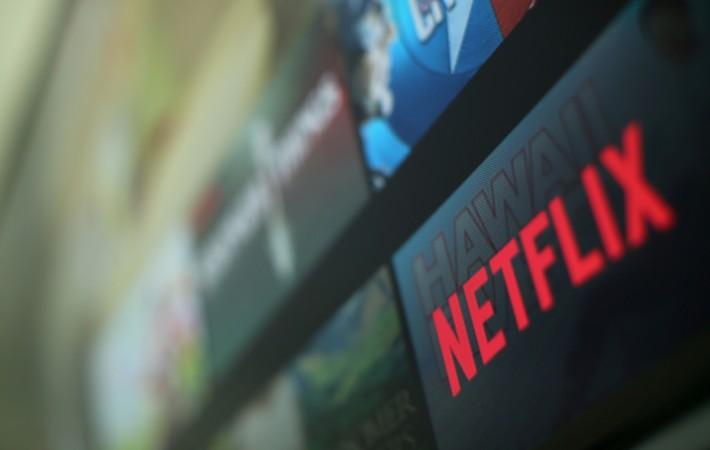 Love binge-watching Netflix? Well if you are a subscriber to the company's Premium plan, you might end up shelling out more for the service.
The popular online streaming service announced the launch of a new "Netflix Ultra" service in Europe, on Thursday, July 5. It is priced at $19.80. The new tier will offer the same quality and features as Netflix's Premium tier which, at $13.99, was the highest tier available.
The catch? Netflix Premium subscribers will get booted down to just two simultaneous screens, but would still be able to enjoy ultra HD video and audio streaming.
"We continuously test new things at Netflix and these tests typically vary in length of time," Smita Saran, a Netflix spokeswoman, said in an email. "In this case, we are testing slightly different price points and features to better understand how consumers value Netflix."
The trial is currently live in Europe but is expected to become globally available as the streaming giants attempt to improve its financial status. Despite its growing popularity, Netflix does not have any deep-pocketed investors and instead makes money solely through its subscribers and debt.
With Amazon and Facebook heating up the race for original content, Netflix needs to spend more than ever if it wants to be the go-to hub for fresh shows like the critically acclaimed House of Cards.
Netflix currently has three subscription plans: $7.99 Basic, $10.99 Standard and $13.99 Premium. Basic allows users to watch Netflix on one screen at a time; Standard allows viewing on two screens, and Premium allows four screens. Ultra will be the only plan offering four-screen access.
It is unclear if the company will keep all four tiers, or how their offerings will change when Ultra goes live for everyone.