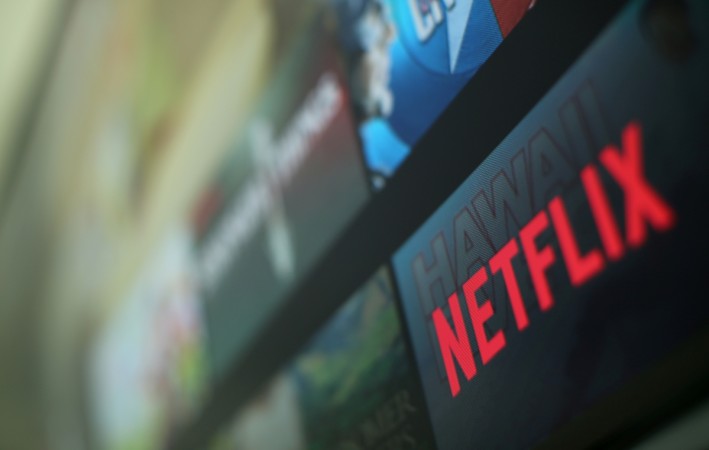 Popular media content provider Netflix has released a new firmware update to its Android version, which apparently stops the application working on rooted devices.
The latest move by Netflix is expected to affect millions of users, but the company, in its defence, says it has taken this step to prevent piracy, given the fact that the company now allows users to download the TV shows to watch it offline. In rooted devices, there are ways to transfer to other devices and this leads to illegal circulation of the media content online.
"With our latest 5.0 release, we now fully rely on multimedia enablers provided by Google services; therefore, many devices that are not Google-certified or have been altered will no longer work with our latest app and those users will no longer see the Netflix app in the Play Store," Netflix confirmed to International Business Times, India.
Having said that, the new update will not completely prevent rooted device users from using Netflix, as some tech-savvy people have come up with a workaround.
Though rooted device owners won't be able to access Netflix on Google Play store, they can still use Netflix APK file and sideload it manually into their smartphones and tablets to enjoy House of Cards and other popular TV shows.
We expect Netflix to release a new update to plug this loophole soon.
Meanwhile, people who are using un-rooted and legitimate Android devices don't have to sweat over the update. They just need to upgrade to the new version.
Watch this space for latest news on Netflix.