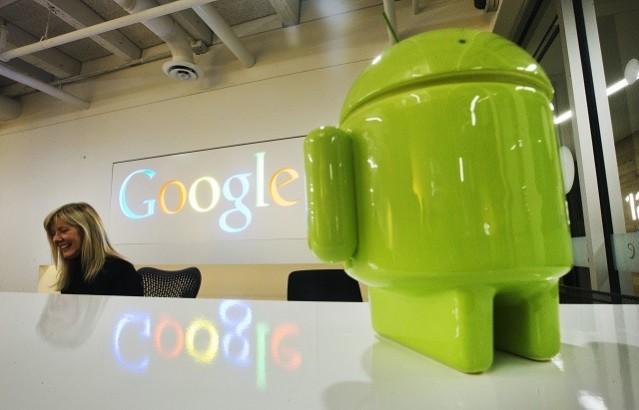 Google commands an overwhelming market share (more than 80 percent) of the smart device OS industry, but it falls short miserably in terms of timely roll-out and adoption rate compared to arch-rival Apple iOS.
Apple, which released iOS 10 to iPhones, iPads and iPods in September, has managed to clock adoption rate close to 80 percent in February 2017. Whereas Google, which released Android v7.0 Nougat in August 2016, is lagging behind at an abysmal 7.1 percent adoption rate till date.
Now, Google's Team Android, with a strong intention of streamlining the software roll-out process, has launched Project Treble.
"With Project Treble, we're re-architecting Android to make it easier, faster and less costly for manufacturers to update devices to a new version of Android," Iliyan Malchev, Project Treble team lead, said in a statement.
How Google Project Treble works?
Before Project Treble, Google used to first deliver open source-code of the new mobile OS to the processor-makers and they used to modify to suit their specific hardware, and pass it to the phone makers, the companies that design and manufacture Android devices. Mobile manufactures modify the firmware again to make it compatible with the individual devices.
In developed markets like US, the device-makers had to perform two more steps before they release the OS. They need to further tweak the software as per individual carrier networks suggestions and get them certified, and then release the final-version to the devices, causing a huge delay in the roll-out.
With Project Treble, smartphone-makers can deliver Android release to consumers by just updating the Android OS framework without any additional work required from chip-set manufacturers.
Google has announced that the Project Treble is applicable to all Android devices, but sadly this much-welcome change will come in the Android O series only. The company has already started testing it on select Google Pixel series phone and the developer preview version will be released to registered users in coming days.
However, it remains to be seen whether the Android O will be able to match Apple iOS adoption rate.
Watch this space for latest news on Google products.