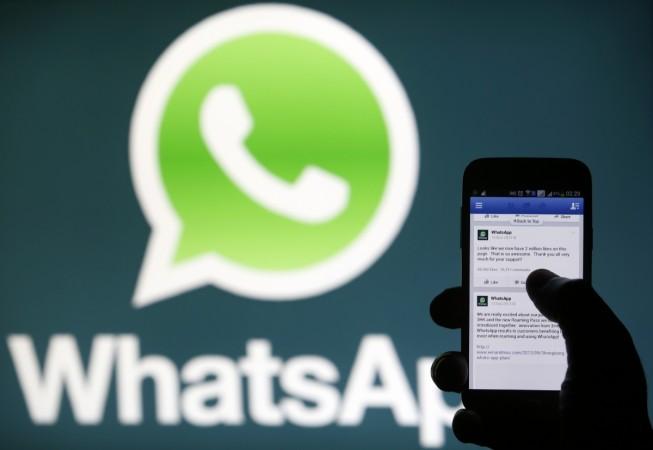 WhatsApp video calling feature, which went live in November 2016, has gained tremendous growth globally over the last six months with Indians topping the chart as the most to use the video calling feature.
As per WhatsApp, 55 million video calls were made per day with an average of 340 million video calling minutes, globally and in that, India accounted for 50 million minutes each day, across Google Android, Apple iOS and Microsoft Windows OS platforms.
Also read: Nokia 6, 5, 3, Nokia 3310 (2017) tipped to hit Indian stores next month; price-range details revealed
This is a great feat considering the fact that WhatsApp had stiff competition from established players like Microsoft Skype, Apple FaceTime and Google's Duo video calling app.
Many believe that Reliance Jio played a crucial part in WhatsApp's achievement, as the former offered free internet (1GB high speed data per day) from September 2016 to March 31, 2017 in India.
As of February 2017, WhatsApp has a little over 200 million monthly active users in India, that 16 percent out of the 1.2 billion total subscribers, globally. Now, that the Reliance Jio has started charging for its telecommunication services, it begs question whether the WhatsApp video calling trend continues in India.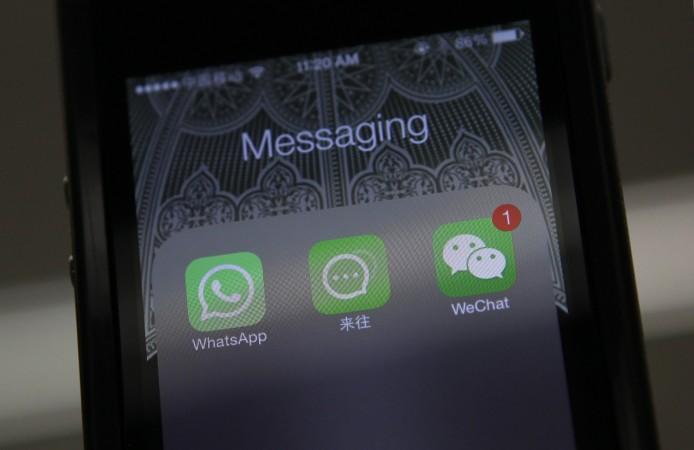 In a related development, WhatsApp, which is owned by social media giant Facebook, is planning to foray in to mobile wallet business and intends to start first in India.
Read more: WhatsApp may use UPI for its peer-to-peer payments in India