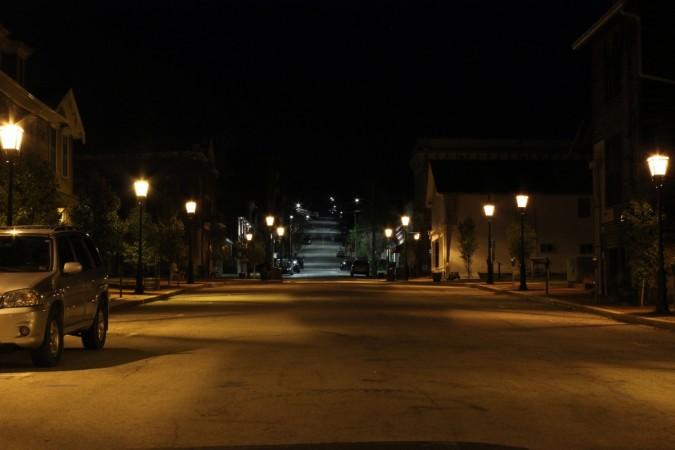 A young couple was arrested by Gurgaon police after a 52-year-old woman spotted them having sex inside a car parked right in front of her house. The complainant also alleged that the couple sexually harassed her when she objected to the act.
The incident took place in the wee hours of Wednesday in Gurgaon sector 15.
The 20-year-old man and 25-year-old woman were allegedly drunk and had mistaken the woman's house as theirs. The woman's house is located a block away from the complainant's house.
On realizing that they had knocked on the wrong door, the couple went back to their car. The complainant woke up due to the knock on her door and heard loud noises coming from the car parked outside.
She went and knocked on the car's door. On finding the duo having sex, she asked them to come out of the vehicle. "It was shocking when I opened the door and found them nude and in an objectionable position," the woman said in her complaint to police.
However, the couple started passing lewd comments. They told her "why don't you join us, why don't you have some fun too?" reported The Times of India. The 20-year-old man also grabbed her dupatta, Hindustan Times reported.
When her objections went unheard, the woman alerted her neighbors who notified the police.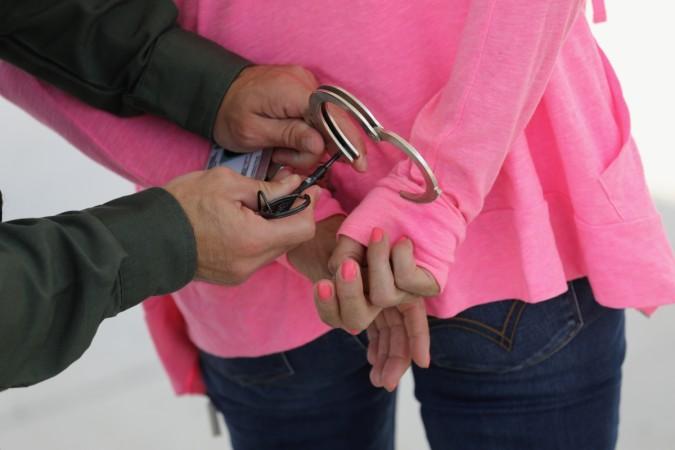 The couple was arrested at 5 am and booked under sections 354-A (sexual harassment), 354-B (assault or use of criminal force with an intent to disrobe) and 294 (indulging in obscene acts in a public place) of the Indian Penal Code.
The police also found alcohol bottles in the car. While the man has been sent to judicial custody, the woman has been granted bail.