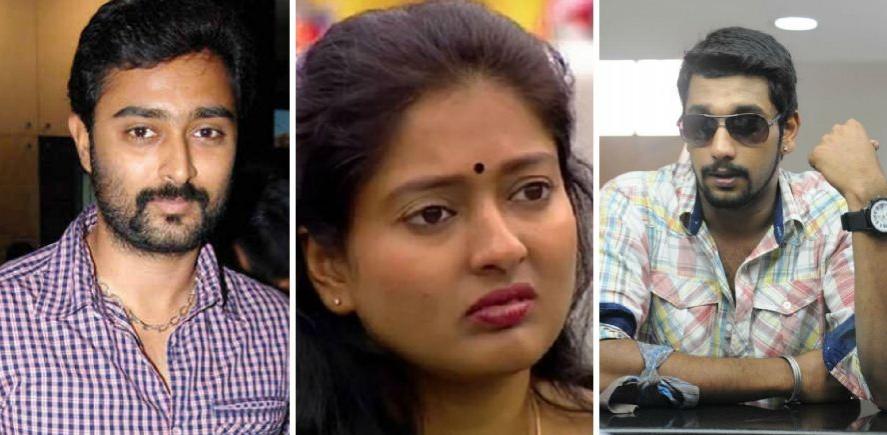 Prasanna and a few others from Kollywood have come forward to help the underprivileged students who are now forced to go out of Tamil Nadu to write the NEET (National Eligibility and Entrance Test) exams. While politicians have used this opportunity to corner the Centre and state government, actors Prasanna, Gayathri Raguramm and Arulnithi have decided to help "at least" two people who have difficulties in bearing the travel and other expenses.
"Wud love to sponsor travel expenses for atleast 2 underprevilleged students or Govt school students appearing for #NEET this year. Inbox me the details like hall ticket, place where ur exam hall assigned will book the tickets for u. [sic]" Prasanna tweeted.
Actress-turned-politician Gayathri Raguramm joined him by announcing that she could afford the expense of one student. "I can sponsor one NEET exam student to travel and stay and food. That's how much I can afford. I'm not rich but can help one student. #NEET exam. [sic]" she tweeted.
Going a step further, Arulnithi decided to sponsor 20 candidates. The actor who is the grandson of DMK patriarch M Karunanidhi, tweeted, "#axessfilm and myself are ready to sponsor for 20 govt school students appearing in other states for #NEET 2018 [sic]"
Around 1,500 out of over 1.10 lakh students are forced to write the NEET exams outside Tamil Nadu.
Sanyam Bharadwaj, NEET Director (New Delhi), told The New Minute that 82,000 candidates had taken the exam the previous year and this year over 1.10 lakh are appearing for the exam. Although the board increased the centers by 25 percent this year, it has failed to accommodate everybody in Tamil Nadu.
"NEET centres need to have a certain level of infrastructure in place, which is why we cannot add more centres in Tamil Nadu now. Further, the board has taken care to allocate centres in the nearest city to every candidate who has been allowed out-station centres, taking their choices into consideration. Those who are appearing in Delhi or far away cities to write the exam have only been allotted these centres out of their choice," the website quotes him as saying.
Many celebrities have come down heavily on the government. Director Karthik Subbaraj tweeted, "There are venues available to open up wine shops in every street but it's tough to find venues for #NEET exams in TN?? Atrocity reaching new heights!! Strongly condemn this.... BUT.. From 'Ban NEET in TN' to 'Conduct NEET in TN'... whattey game..Do our voices really matter? [sic]"
Actor-turned-politician Kamal Haasan has demanded the government to make proper arrangements for students who will write exams outside Tamil Nadu, while calling it a great injustice to ask the candidates to write exams in other parts of India during the digital era.