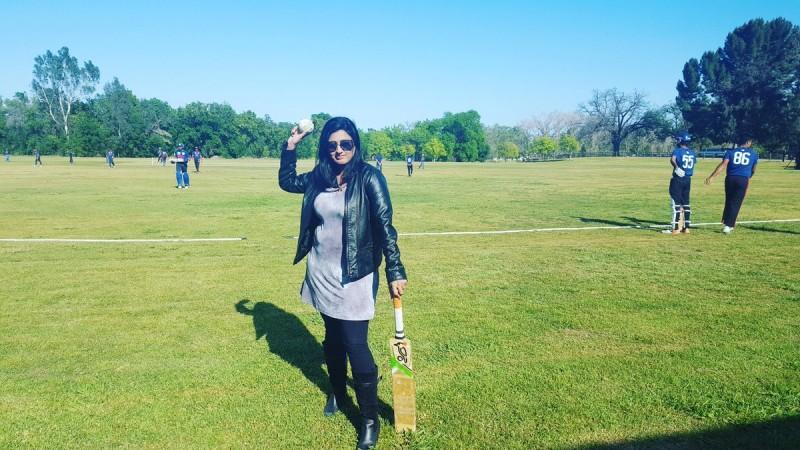 Actress and choreographer Gayathri Raguramm has extended her support to Telugu budding actor Sri Reddy following her decision to file a case against online abuse. The Bigg Boss Tamil contestant too has faced similar fate like Sri Reddy in terms of online trolling.
Reacting to the news on Sri Reddy taking legal action, Gayathri wrote, "Thank you finally I wish I could join u. The online abuse and harassment has gone out of hand. And we are advised to get out of the social media. But I think no we have freedom and rights social media as everyone. The trolls abuse and harassment should be caught and locked [sic]."
However, many were unhappy with Gayathri's support to Sri Reddy and questioned whether she justifies the latter abusing Pawan Kalyan in public. Responding to the comments, she said, "Well that is a problem between her and him but online abusers for someone problem. If she is wrong Pawan Kalyan can handle it. No need of trolls abuse her online. That's wrong [sic]."
However, before her comments took a different meaning, Gayathri quickly pointed that she was not supporting Sri Reddy's "actions" and was only talking about the online abuse.
"I don't support her actions. But online abuse is growing day by day. These social media spreading hate and abuse should be caught. My motive is not her [sic]," she clarified.
Sri Reddy had created a sensation last month by speaking out openly about the casting couch row in Tollywood and naming a few top names for their involvement in sexual exploitation of women or budding actresses. Singer Sreeram Chandra, Abhiram Daggubati, and Kona Venkat were some of the top names she dragged in.
Her stripping act in front of the Telugu Film Chamber also drew the attention of the national and international media. But the situation turned nasty once she abused Pawan Kalyan in front of the TV media.