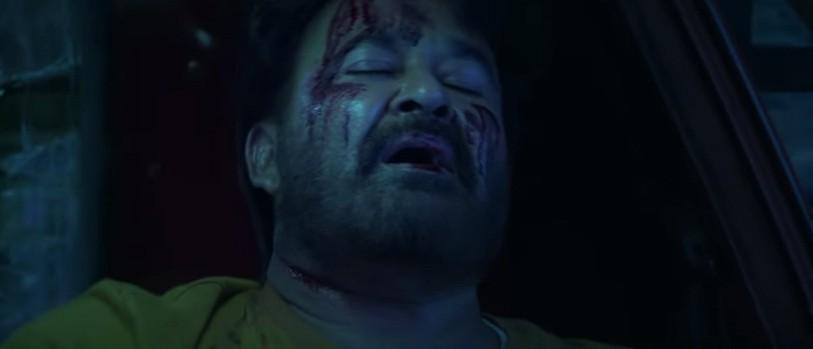 Mohanlal's Neerali has been hit by piracy. Days after its release, the movie has made it to notorious torrent sites on the internet.
The movie was released on July 13 and opened to mixed reviews from critics and audience, but it did not have a huge impact on the box office collection. The Mohanlal-starrer did well in the first weekend but it did witness a drop in business on weekdays and ended its first week by raking in over Rs 4.8 crore.
There was a negative campaign on Neerali which left producer Santhosh T Kuruvila fuming. He blasted the ones who were systematically degrading the film by posting videos on social media.
The producer went on a rant regarding the credibility of his work and took a jibe at the ones initiating negative publicity. Kuruvila took to social media to address the issue and said:
I'm writing this because of the postings by some spineless creeps about my newly released movie " Neerali " which is my 6th movie since 2011. 4 of the movies were produced before my father Mr. Joy Thanavelil got elected as the treasurer of IPC. (i always like to be a good human being and not a part of any religious organisations) of anyUnlike the faceless refugees in US/and some job less street dogs who barks at my shadow behind those postings, I am a successful business man in India and abroad on my own merit. It's my prerogative to choose my business line and by God's grace I got amply rewarded on my ventures. Movies produced by me have won National and State awards which can only be sour grapes for these jokers. Also, I can proudly say that I pay income tax as required by any legitimate business in India and abroad [sic]
He added, "It has to be mentioned that ghost writing is a vocation to be encouraged and it might give a livelihood to these slanderers who've nothing else to do other than wagging their tails which need not be well paid. The slimy creativity behind these fake videos and comments are to be appreciated though its origin is from fakers of doubtful pedigree. [sic]"
However, Kuruvila did admit that people have the right to like and dislike his movies, but his post is only against those who created the fake videos to build a negative perception about the film.
With the Mohanlal-starrer is already on various torrents sites, the piracy is expected to eat into the movie's business.