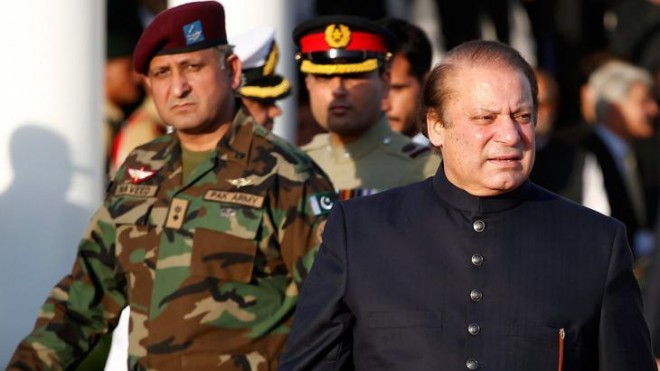 Pakistan Prime Minister Nawaz Sharif has ordered a security assessment in India ahead of the ICC World T20 2016, Pakistan media outlets reported on Friday.
Sharif is willing to wait before giving the final decision to let the Pakistan cricket team participate in the Twenty20 event in India, starting later this month. He has directed the Pakistan interior ministry to send an advance security team to India to assess the security measures being provided.
And based on the report, Sharif is reported to announce his decision.
According to IANS, the Pakistan prime minister has put the decision of sending the cricket team to play in India on hold. "The final decision on whether Pakistan's cricket team will fly to India will be made after a report is submitted by the 'security team'," a statement from the Pak PMO said.
Interestingly, on Feb. 25, PCB chief Shaharyar Khan had said that the Pakistan government has given their consent for the cricket team to visit India.
According to Friday's update, Pakistan Interior Minister Chaudhry Nisar Ali will be sending a security team to India to assess the measures adopted by the BCCI to provide security to the Pakistan cricket team.