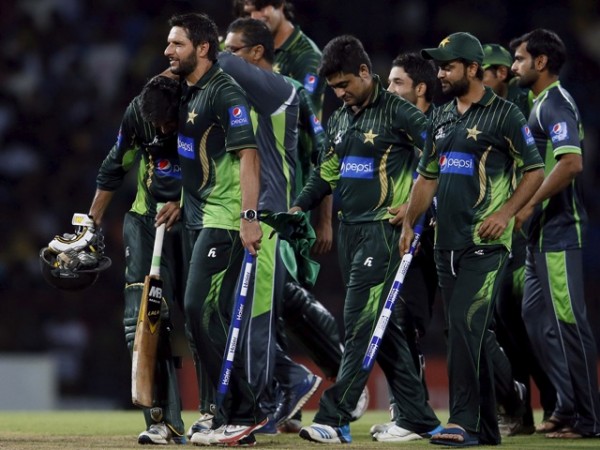 The Pakistan cricket team have finally got the green signal from their government to take part in the ICC World T20 2016, scheduled to start next month.
The PCB (Pakistan Cricket Board) have insisted for many weeks that they were uncertain if the Pakistan govt. would allow the team to play the ICC tournament in Indian, especially after the bilateral series between Indian and Pakistan, supposed to take place last December, never saw the light of the day.
Shaharyar Khan, PCB chief, also said if Pakistan would not get the clearance, then the ICC were open to moving the Pakistan games to a neutral venue. However, thankfully, there will be no need for such drastic action.
"I am pleased that our government has given its consent for our team to visit India," Khan was quoted by NDTV, Thursday.
"As a duty of care, we have asked ICC to put in place special arrangements for the Pakistan cricket team, while in India. We will also be expecting visa facilitation and other arrangements for the Pakistani fans wishing to visit India for the ICC World Twenty20 2016."
Pakistan take on a Group A qualifier in their opening game of the competition on March 16 at the Eden Gardens in Kolkata. Shahid Afridi's men then face India, in what is one of the most awaited games of the ICC World T20 2016, on March 19 in Dharamsala.