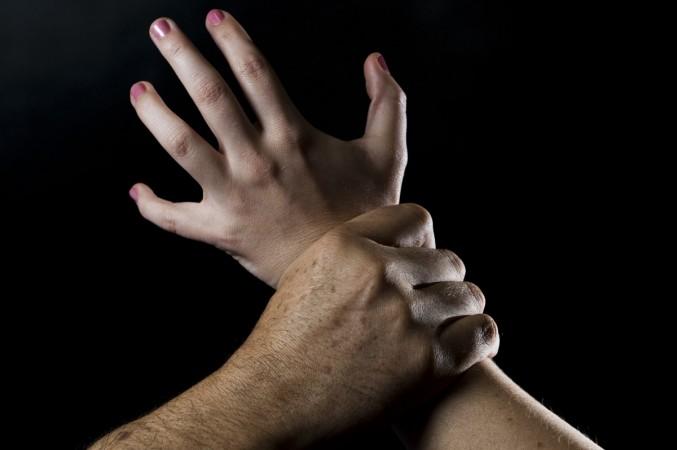 National skating champion Ruchika Jain filed a harassment complaint against her husband and in-laws with Begumpet woman police of Hyderabad on Friday (June 22). Jain, who has won many national tournaments and as is a gold medalist, has also alleged that her husband Akshay Kataria has an extra-marital affair.
Why did she file a complaint?
The duo had tied the knot on December 11, 2017. In her complaint, Jain said that she started facing problems soon after the marriage when Kataria did not take her on a honeymoon. Soon, she found out that he was involved in romantic relationships with other women.
"Akshay started avoiding me after marriage. He leaves the house at around 11 pm and comes back in the early hours of the next day. I checked his mobile phone and found that he is constantly chatting with a woman over Whatsapp," she said in the complaint, reported Deccan Chronicle.
The national level roller skater said that a woman named Nikita used to send messages to Kataria. When she informed about her husband's extra-marital relationship to her in-laws, they started harassing her rather than supporting her.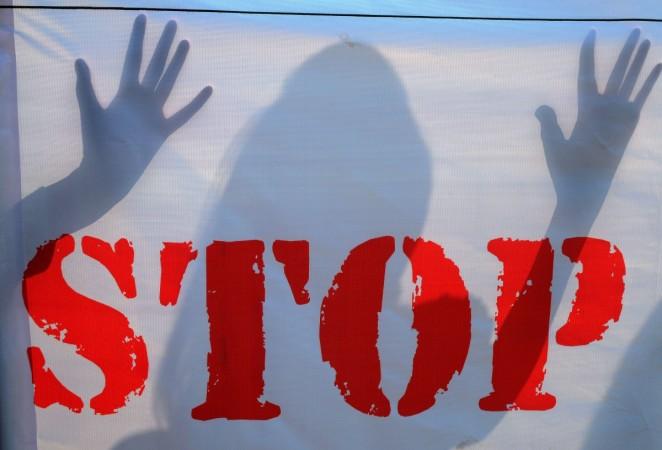 "My husband and in-laws have subjected me to a lot of mental, physical, emotional and psychological cruelty for the extra-marital affair of my husband. The family also threatened me," Jain added.
The police have registered a case under sections 498A (husband or relative of husband of a woman subjecting her to cruelty), 506 (criminal intimidation) and 406 (criminal breach of trust) of the Indian Penal Code.
"A case has been registered following a complaint by Ruchika and investigation is going on," said an officer of the Begumpet women police.