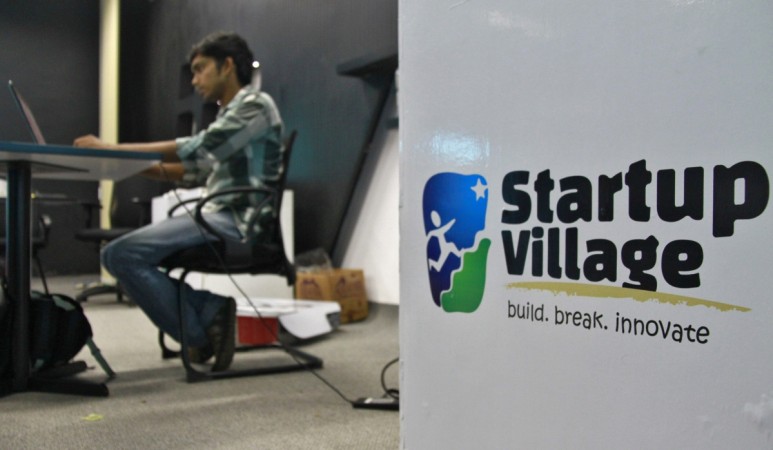 Software industry body Nasscom opened Tuesday a facility in Vishakhapatnam to provide co-working space for budding entrepreneurs as part of its 10,000 technology start-up initiative programme.
On Tuesday, Nasscom signed an agreement with the Andhra Pradesh government under which start-ups would be nurtured, mentored and funded over the next decade, Deal Street Asia reported.
"Through this strategic partnership with the government of Andhra Pradesh, Nasscom aims to establish a robust start-ups community and culture in the state, which influences innovation in technology to further help the society," R Chandrasekhar, president of Nasscom, was quoted as saying by Deal Street Asia.
The facility, while aiming to boost the start-up ecosystem in India, would provide co-working space for start-ups to be incubated for a period of six months.
"Nasscom, along with its partners, will focus on multifold activities aimed at fostering entrepreneurship, building entrepreneurial capabilities and providing robust early stage support through mentorship," the industry body said in a press release.
Nasscom's technology partners such as Google for Entrepreneurs, Microsoft Ventures, Amazon Web Services and IBM Cloud would also hold periodic sessions to educate the budding entrepreneurs.
The body is tying up with various governments to set up such facilities. It launched the first start-up warehouse in Bangalore, Karnataka, in August 2015. It also plans to open warehouses in Navi Mumbai, Kolkata, Pune, Gurgaon and Kochi.
Since April 2013, 25 start-ups have been funded and 140 start-ups have been incubated by Nasscom.