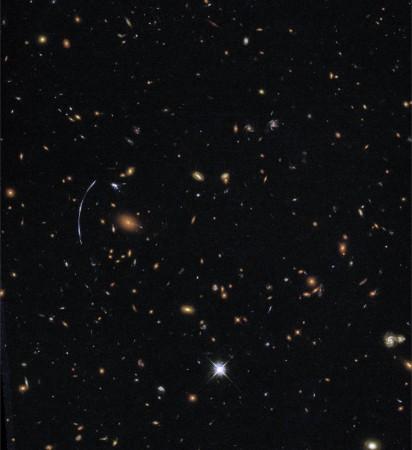 A fourth-grade kid has written a letter to NASA after they recently announced that they were looking for a 'Planetary Protection Officer'. Nine-year-old Jack Davis, a self-proclaimed Guardian of the Galaxy, thought that he was fit for the job as his sister calls him an 'alien'.
He further tries to convince that he is best for the job by saying, "I have seen almost all the space and alien movies I can see, I have also seen the show 'Marvel Agents of Shield' and hope to see the movie 'Men In Black'".
Well, the adorable letter was not totally ignored and, in fact, the NASA's Director of Planetary Science Division wrote back to Jack, explaining that the job is less dramatic and doesn't really involve aliens. "It's about protecting Earth from tiny microbes when we bring back samples from the Moon, asteroids and Mars. It's also about protecting other planets and moons from our germs as we responsibly explore the Solar System," he wrote.
He concluded by saying NASA always needs "... bright future scientists and engineers" and is hoping to see Jack at NASA one day.