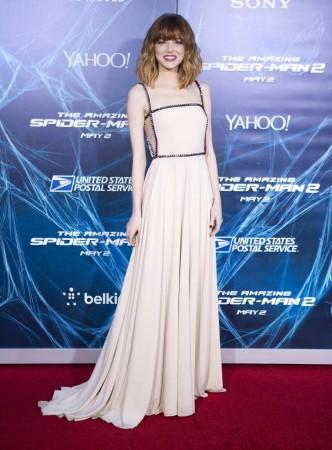 You'll be shocked to know that many of your favourite celebrities use a stage name and you don't even know their actual names. Here, we bring to you some popular stars and their real names:
Nicki Minaj
The popular rapper Nikki Minaj was born Onika Tanya Maraj. In 2012, she told The Guardian that somebody changed her name. Minaj revealed, "One of the first production deals I signed, the guy wanted my name to be Minaj and I fought him tooth and nail. But he convinced me. I've always hated it."
Not only does she hate it, she doesn't like her family and friends calling her by that name. She explained saying, "My rule is, whatever you were calling me four years ago is what you should be calling me now, because I don't like it when my family or close friends call me Nicki Minaj."
Emma Stone
La La Land actress Emma Stone's real name is Emily. On Jimmy Kimmel Live show, she explained, "My name was taken at the Screen Actors Guild by one of the girls on Australia's Next Top Model, when I was 16."
The Oscar winning actress further explained why she chose the name 'Emma' saying, "It's close to my real name and then also I had this little thing that recently happened with the Spice Girls talking to me."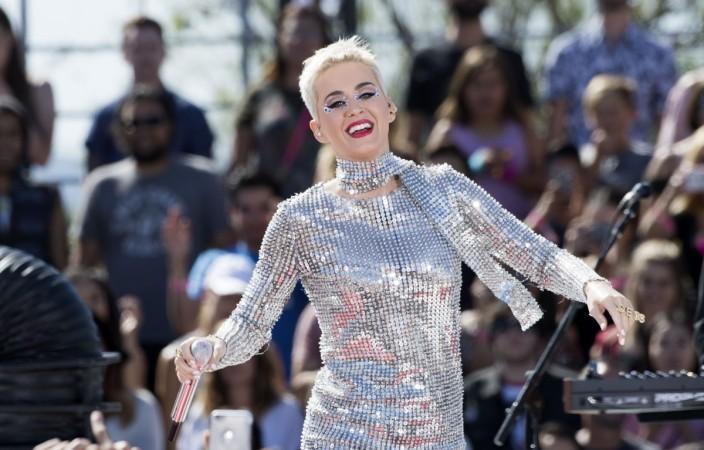 Katy Perry
Katy Perry was born Katheryn Elizabeth Hudson. Later, she took up her mother's maiden name. According to The Guardian, Katy Perry said, "A lot of people are living in fear from something that happened in their childhood, or some form of PTSD they picked up along the way, and I created this wonderful character called Katy Perry that I very much am, and can step into all the time, but I created that character out of protection."
She further explained, "I was scared that if you saw me, Katheryn Hudson, the girl wearing the Bioré strip on my nose, you'd be like, 'that's not glamorous'. It was me going, 'OK, I've been upset my whole childhood so I'm going to show the world I am something, that I am going to do something and that I am enough'. I didn't want to be Katheryn Hudson. I hated that, it was too scary for me, so I decided to be someone else."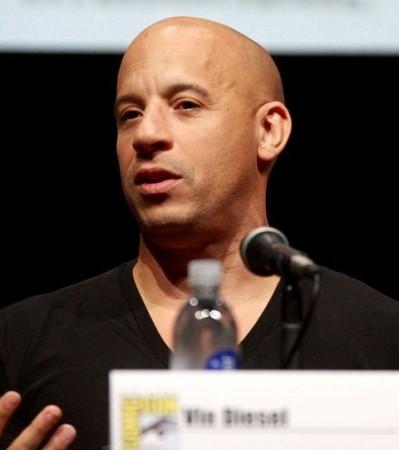 Vin Diesel
Vin Disel was born Mark Sinclair Vincent. In The Late Show Vin said he changed his name while he was working as a bouncer. His name is a shortened version of his sur name. And, Diesel was a nickname that he got from friends for being so energetic.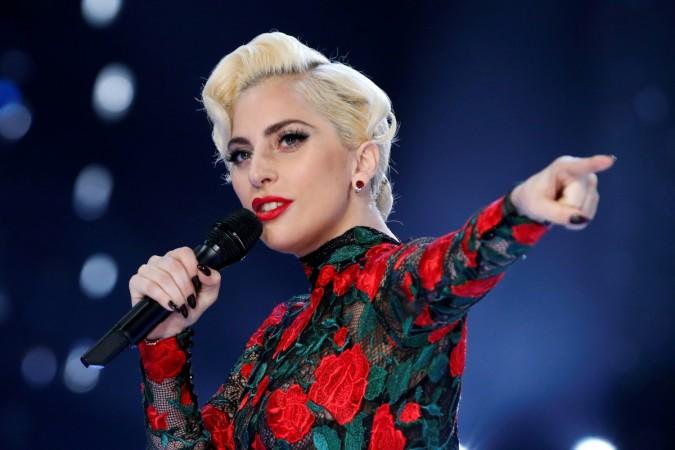 Lady Gaga
Lady Gaga's original name is Stefani Joanne Angelina Germanotta. She was born and raised in New York City. In 2013's October issue of Elle magazine, the singer revealed, "I am—Stefani is—a perpetually tortured artist." She further adds, "That's why I changed my name. I can't be her in public. She would be a mess!"
Gaga is however, using her real name for the lead role in the 2018 remake of "A Star Is Born" where she is starring with Bradley Cooper, Variety reported.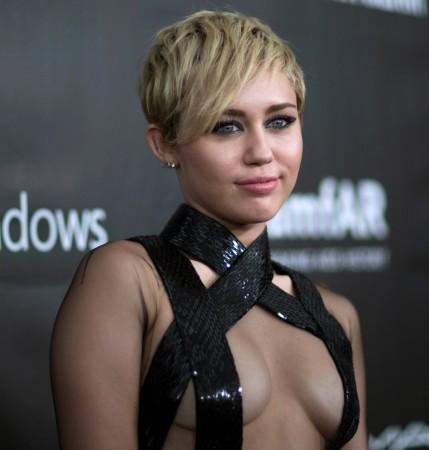 Miley Cyrus
Miley Cyrus was born as Destiny Hope Cyrus. Miley is just a version of the nickname her father gave her. Her father Billy Ray used to call her smiley which was shortened to Mileyand and later, she legally changed her name in 2008.