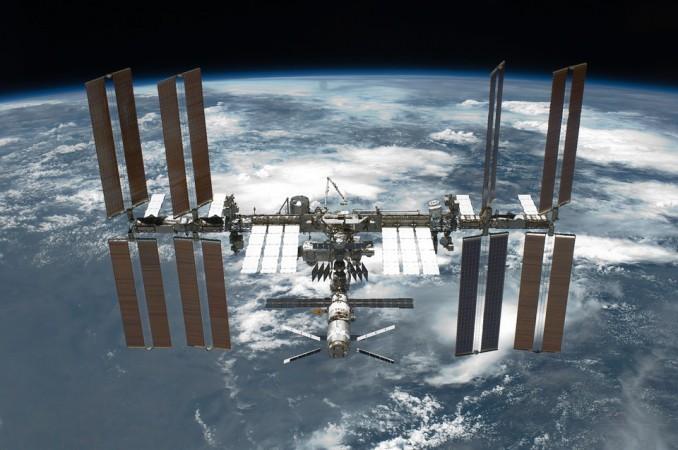 Recently the new NASA Administrator Jim Bridenstine stated that the International Space Station, the space agency's floating laboratory in space, might receive more private and less government investment in the future.
While giving an interview to the Washington Post, Bridenstine stated that he is holding talks with several international companies regarding commercially managing the American the space station. According to him, many large businesses are already interested in the venture.
"We're in a position now where there are people out there that can do commercial management of the International Space Station," the administrator told the news publisher. The main aim is to execute the partnerships with the private firms and eventually stop the entire federal funding for the International Space Station, he said.
According to NASA's FY 2019 Budget Estimates report, the federal government's support for the space station was scheduled to end in the year 2025. Further, President Donald Trump's budget request, which has been sent to the Congress in February, has also toughened this stance.
NASA has proposed "redirecting funding to innovative new programs and providing additional funding to support new public-private initiatives."
In May, Bridenstine told NASA employees that he believes private investment is going to be a very significant part in helping the American space agency land on the moon once again. "We need commercial to step up in ways that we haven't seen before," he had said.

However, this is not the first that the American space agency has started looking for private collaborations as Boeing and Space X have already been working with NASA for its space expeditions for over two decades. Bridenstine has essentially hinted at similar arrangement for ISS now.
NASA has conducted several science experiments aboard the ISS, including the recent despatch of human sperm to see the possibility and probability of fertilization in space.