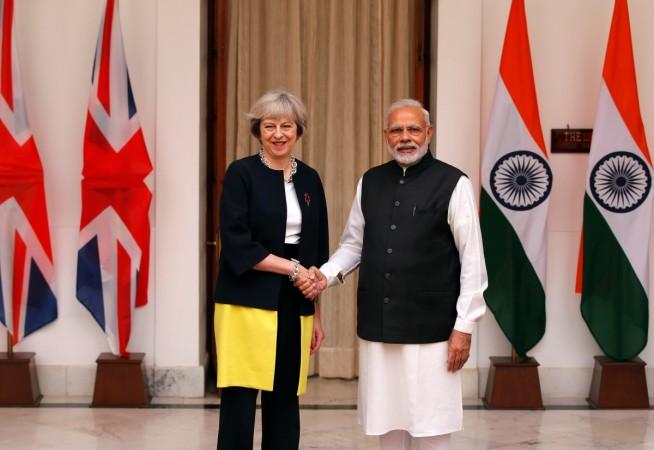 Indian prime minister Narendra Modi will attend the Commonwealth Heads of Government Meet (CHOGM) during his visit to the United Kingdom from April 18 to April 20. During the three-day trip, Modi will also address the mega event 'Bharat Ki Baat, Sabke Saath' in London.
UK is hosting the CHOGM, which will include representatives of 53 Commonwealth nations. Modi will hold bilateral talks with his British counterpart, Theresa May, and also speak to other leaders from Commonwealth countries to strengthen relationships between nations.
Here is Modi's itinerary for his United Kingdom visit
The prime minister, who is currently visiting Sweden to attend the Indo-Nordic summit in Stockholm, will arrive in London late evening April 17.
Modi will attend a meeting with the leaders of the Commonwealth countries while addressing topics like foreign trade, climate change and terrorism among others.
PM Modi will also get a royal welcome during his visit to England. He is set to meet Queen Elizabeth II and also attend a special event hosted by Prince Charles.
The huge Indian diaspora in the UK is also eagerly awaiting to welcome the prime minister in London. Nearly 1,500 people from the Indian community in the United Kingdom are expected to participate in the 'Bharat Ki Baat, Sabke Saath' event in London. The public interaction in London will be held at the iconic Central Hall Westminster.
The Indian prime minister will also head to the Science Museum to discuss the collaboration of the United Kingdom and India in science and technology.
On the final day of the CHOGM, Modi will also attend a retreat at Windsor Castle hosted by Queen Elizabeth II.
This is the second time that the prime minister is visiting the United Kingdom. He had previously visited the country in 2015.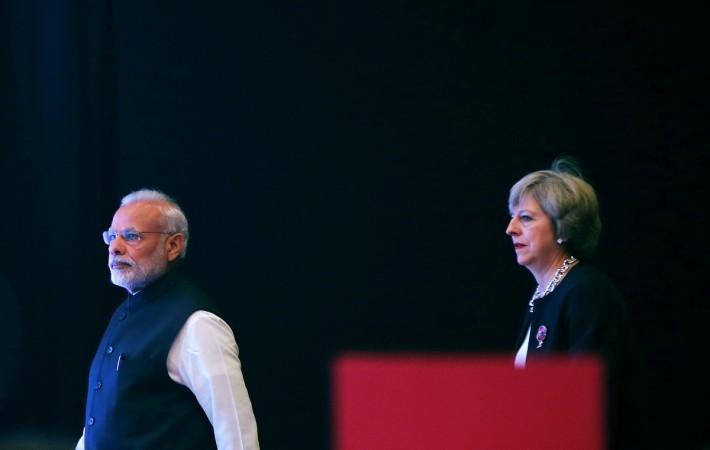 PM Modi posted a series of tweets on his UK visit.
"I will call on Her Majesty The Queen, hold talks with PM @theresa_may and meet leading CEOs to deepen economic relations. An Ayurveda Centre of Excellence will be launched in London. During this visit, UK would be welcomed to the International Solar Alliance as well [sic]."
On 19th and 20th April I will participate in the Commonwealth Heads of Government Meeting. India attaches great importance to our ties with the Commonwealth Nations. I hope to have fruitful talks with various leaders taking part in the Meeting in UK. https://t.co/JBJAj1wg45

— Narendra Modi (@narendramodi) April 15, 2018
Looking forward to strengthening India-UK relations during my visit to UK, which begins on 18th April. Sectors such as healthcare, innovation, digital technology and cyber security will be among the core focus areas during the visit. https://t.co/9RPXg3fRn3

— Narendra Modi (@narendramodi) April 15, 2018