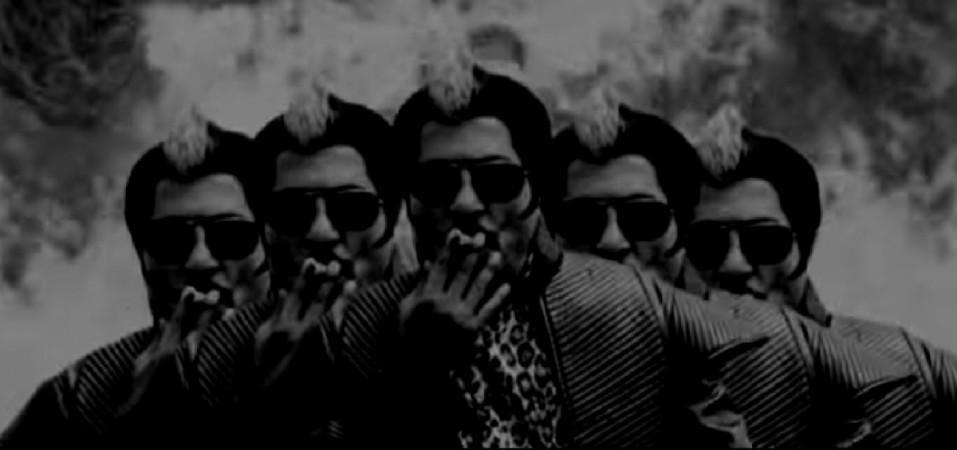 Deepika Padukone's "My Choice" video on women empowerment, which had gone viral on social media recently, has been followed by several other versions, including a male version.
The latest entrant among these is the Malayalam version, which was created by a group of youngsters from IIT Bombay.
The video, which was posted on YouTube on Tuesday, has received about 54,000 views at the time of reporting. It talks about almost all the major socio-political issues in today's Kerala.
The narration starts by listing out the choices before the new-generation Malayalis. Kerala-centric issues including liquor ban, Facebook abuse on celebrities and Lalisom controversy are also being mentioned in the 3:27-minute video.
Watch the video of "My Choice" Malayalam version below: