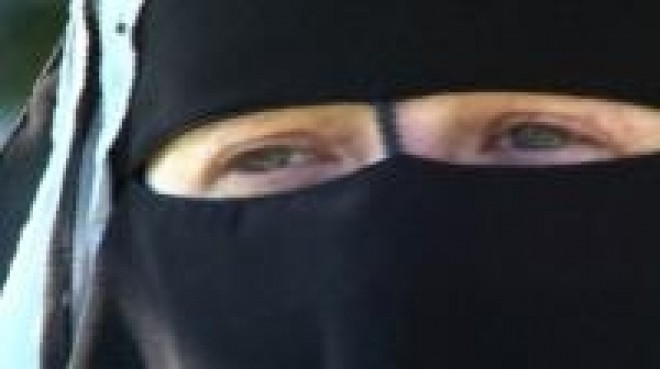 While the girl, named Alisha Malik, gained popularity for the gesture she showed on Eid (June 16) outside a local mall in Uttar Pradesh's Moradabad city, she also faced some backlash from a section of the community.
The girl has now come out publically to defend herself, according to media reports. In an interview with ANI, Malik said that she had no wrong intention and was not doing it for publicity. "I had no wrong intention. I hugged 100 people to wish them Eid Mubarak," said the girl.
While some people had appreciated her bravery and gesture towards her community, Malik who was seen without a veil while hosting Eid Milan with grace is facing protest from the elders of the community. She said "I had not done it for publicity. My family is getting messages about how I have ruined the reputation of the family and religion. I don't know how and why that video has gone viral."
The two-minute video of June 16 had quickly gained thousands of views. Although Malik has reportedly apologized to Ulema, she is disappointed with the fact that some people have put up the video on social media and is being ridiculed for the same.
"I did not expect that people would raise the question on my clothing. I am saddened by the way they are mocking me. Girls and boys are equal these days. The world should rise up from such backward thinking and progress in a positive way," said the teenager.
Many of the curious bystanders were seen taking selfies and capturing the video of this moment. A 22-year-old Asif described the event as a "great surprise". He said that in departure form Eid tradition nobody expected that a young woman from the community would offer hugs to male strangers while standing on the road.