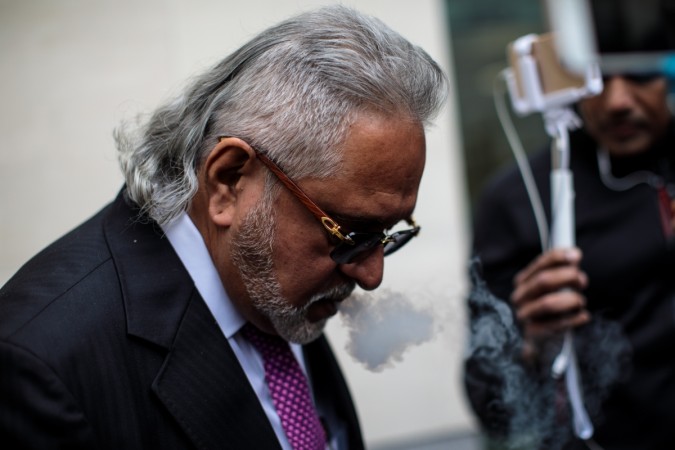 As Vijay Mallya is preparing himself for the extradition hearing in London, Mumbai's Arthur Road Jail is reportedly getting ready for his imminent arrival.
Reports claim that the billionaire liquor baron will be housed in the same barrack 12 as 26/11 accused Ajmal Kasab, Maharashtra deputy chief minister Chhagan Bujbal and NCP's Ramesh Kadam. The same barrack also housed Sheena Bora murder accused Peter Mukherjea, Iqbal Kaskar (Dawood Ibrahim's brother) and gangster Abu Salem.
Barrack 12 is separated from the common prison by a wall and is under 24X7 scrutiny with multiple CCTV cameras in place, reports Times of India.
A corridor between Barrack 12 and the rest of the prison will allow Mallya to interact with other prisoners twice a day. It is also very close to the dispensary with round-the-clock medical care.
A prisoner officer told TOI that Mallya will likely eat the food made by other prisoners unlike Peter Mukherjea who receives home-made food every day. However, Mallya receiving a tiffin service is also not out of the question.