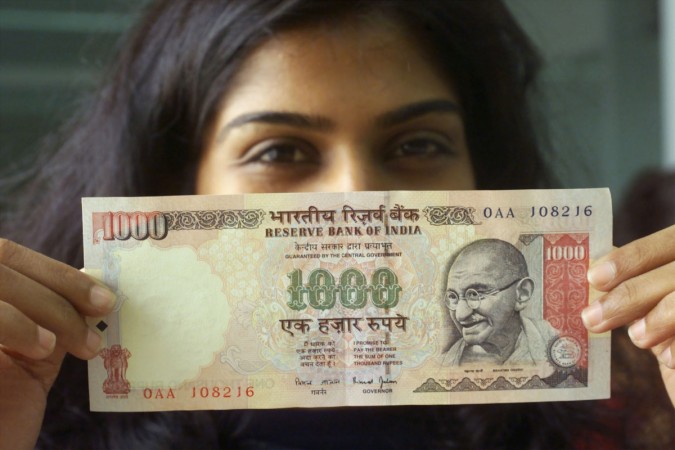 Mumbai is home to the highest number of ultra-high-net-worth individuals (UHNWIs) in India, followed by Delhi, according to a report.
Currently, Mumbai, the financial hub of India, has 1,094 UHNWIs and Delhi houses 545 such individuals, said a report by property services firm Knight Frank's Wealth Report 2016.
The report expected the number of such wealthy people to double to 2,243 in Mumbai by 2025. In Delhi, UHNWI count is estimated to reach 1,128 by that time.
"Among Indian cities, Mumbai leads the pack followed by New Delhi. Going forward, Mumbai will continue to maintain its number one position, but the rate of growth in UHNWI population will be marginally higher in New Delhi than in Mumbai," the Business Standard quoted Samantak Das, chief economist at Knight Frank, as saying.
Mumbai and Delhi stand at 21st and 33rd positions among 97 global cities having UHNWI population. By 2025, the ranking for the cities are projected to go up to 14th and 29th spots, respectively.
The number of billionaires (with $1 billion net worth or more) in India has surged by 333 percent to 78 persons in the past ten years. In 2006, there were 18 billionaires in the country.
During the same period, India's UHNWI count increased 340 percent to 6,020 persons, while the number of such rich people went up by 61 percent to 187,468 globally, the report said.
"India will account for five percent of the total UHNWI population and six percent of the billionaire population across the world by 2025," the report anticipated.