Former India captain MS Dhoni turned his attention to tennis and did not leave the court without a silverware as he won the JSCA Country Club Cricket Championship in Ranchi on Friday, November 30.
After years of entertainment with a bat in hand, Dhoni enthralled the audience with a racquet as he along with his partner, a local player named Sumit Kumar, participated in the men's doubles category.
Dhoni and Sumit won the final in straight sets 6-3, 6-3.
While the Indian team is in Australia preparing for the four-match Test series, Dhoni – having retired from red ball cricket – is finding unique ways to keep himself busy before he gets the call-up to Australia for the ODI series.
Dhoni's form of late is on the wane and that has raised a few question marks over his place in India's side for the upcoming ICC World Cup in 2019. But former New Zealand captain Stephen Fleming believes Dhoni will be crucial to India's chances of winning the tournament.
"I think India have enough options within their squad to include Dhoni because his strength is immeasurable. Watching him in the last IPL, his batting was as good as it has been," Fleming told Gulf news.
"He needs to have the confidence to go and play like that in the One Day Internationals and I think the big stage is something he is looking forward to," the 45-year-old added.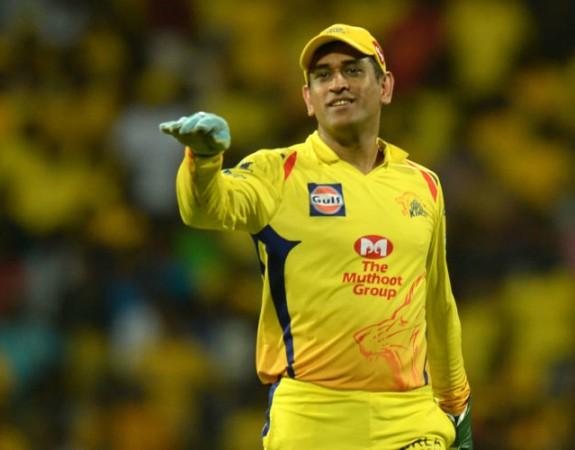 Dhoni's close friend and manager Arun Pandey had earlier revealed that playing the World Cup in 2019 is the 37-year-old's long-standing dream.
"It's been a long cherished dream of Dhoni - since he gave up the captaincy in white ball cricket - to play in the World Cup next year where he would be more as a mentor to the team. His idea was to give Kohli time to develop in this role and there is still no change in his thinking," Pandey said.
It is almost certain that the World Cup in England next year will be Dhoni's swansong and every Indian will hope that his illustrious career finishes with an encore of 2011.