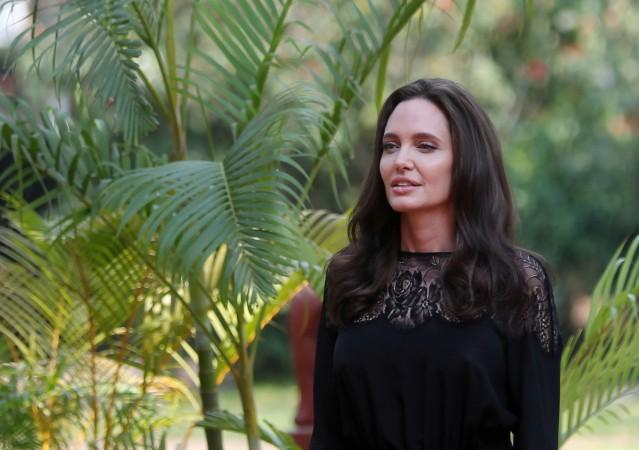 After calling it quits with actor husband Brad Pitt last year, Angelina Jolie is moving on and into a new home. The actress has bought filmmaker Cecil B. Demille's estate at the Laughlin Park enclave of Los Feliz, Los Angeles, for about $25 million.
The 2.1 acre property features a pool house with a fitness room, a detached garage house, and a spacious guest house. The actress' new residence also boasts of arched fountains, lush green lawns, a rose garden and a stunning view of the ocean and the sunset.
The interiors feature a curved stairway in the foyer, a living room with a fireplace, a mahogany-panelled dining room, a modern white kitchen with marble counters and a vintage cooking range. When not attending to professional commitments, the 41-year-old actress will also be able to enjoy a library with floor-to-ceiling shelves.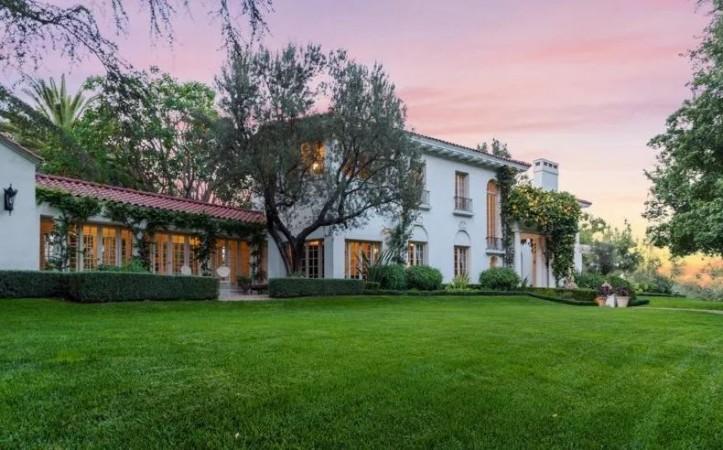 The neighbourhood previously had residents such as Charlie Chaplin and now Jolie will be able to call stars like Ben Affleck, Natalie Portman and Kristen Stewart her neighbours.

Jolie and Pitt earlier owned a house in New Orleans' French Quarter that they bought in 2007 for $3.5 million after Hurricane Katrina, reported AP. The estranged couple sold the house in October 2016 for $4.9 million.
The former A-list couple also owns the country estate and vineyard Chateau Miraval in the South of France. The property also served as the venue when Pitt and Jolie tied the knot in 2014. While it was earlier being said that the couple would sell the property, it was confirmed in March 2017 that the duo would continue to own the place and the wine-making operations would continue.
Take a look at the house Angelina Jolie will soon call home.