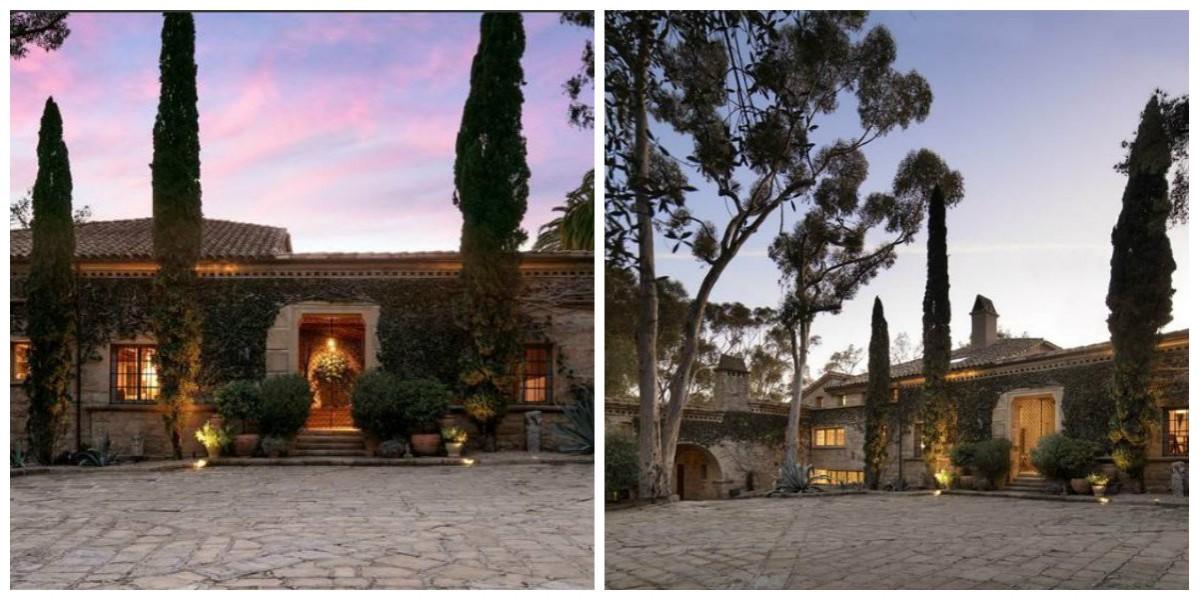 If you have always dreamt of a romantic, countryside villa in California, complete with a view of the ocean and mountains, this might just be your thing. Talk show host Ellen DeGeneres and wife Portia de Rossi have put their Santa Barbara home up for sale for $45 million and it's incredible, to say the least.
The Tuscan villa sports a rustic, yet elegant ambience with stone and wood interiors. Designed and built by architect Wallace Frost in the 1930s, the villa is perched on 16.88 acres of land and screams of old world charm and romance.

The two-storey property features barrel-tiled roof, terra-cotta surfaces, exposed ceiling beams, 18th-century Italian tiles and vintage light fixtures. It comes with six bedrooms, six full baths and two partial baths, nine fireplaces, a media room, libraries, a living room, a formal dining room, a marble kitchen, and stainless-steel appliances.
The stone terraces and soothing natural light add to the serenity. The property also boasts an alfresco dining area cosily tucked beneath trees, a Roman-style pool, a lap swimming pool and a tennis court that overlooks the hillside.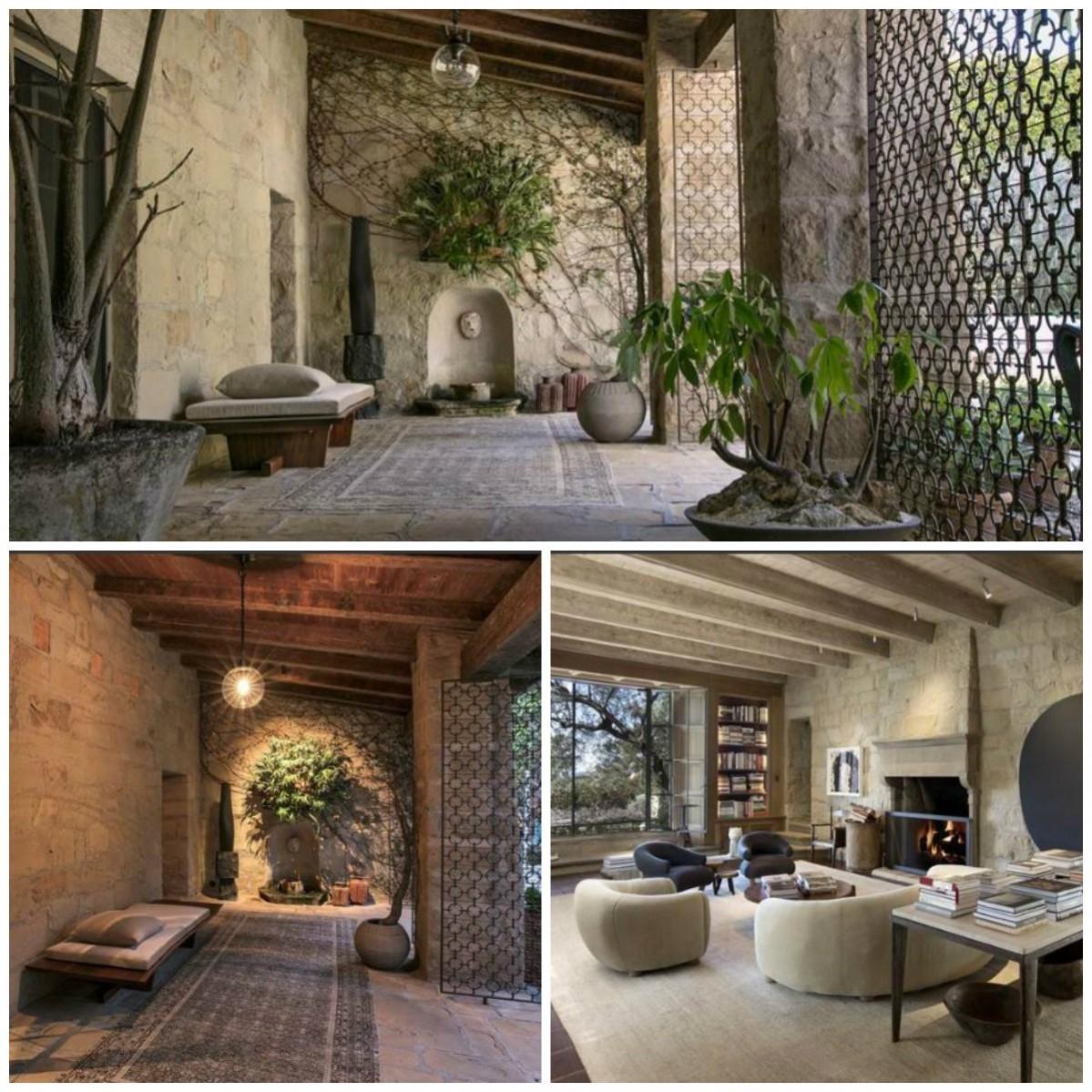 Located in Montecito, the neighbourhood boasts the crème-de-la- crème of Hollywood, including Oprah Winfrey, Drew Barrymore, Kevin Costner, Jennifer Lopez, and Rob Lowe to name a few.
DeGeneres and de Rossi bought the house in 2013 for $26.5 million. Apart from the Montecito property, the talk show host also has a Beverly Hills condo listed on the market from $7 million. The couple also recently sold their Hollywood Hills home for $9.9 million.
Take a look at the images of DeGeneres and de Rossi's love nest that could soon be yours.