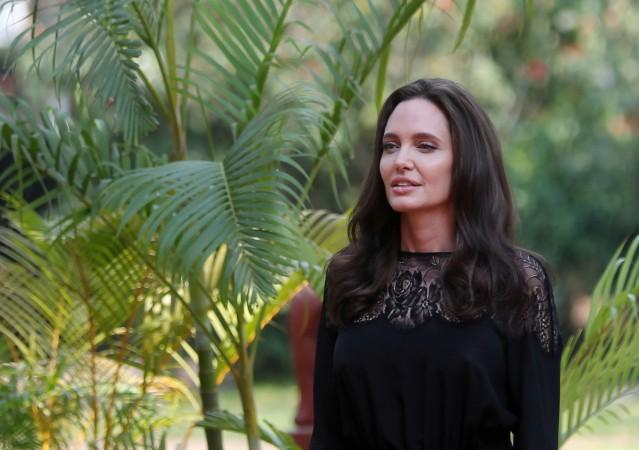 Forget about Brad Pitt moving on, speculations about Angelina Jolie planning her fourth marriage will leave you stunned.
According to reports, Jolie has moved on from her estranged husband Pitt to a 40-year-old Briton.
Speculations are rife that Jolie is in a relationship with a British philanthropist and businessman and wants to marry him.
Jolie was introduced to the businessman in 2016 by mutual friends in London. Now she is speeding up her divorce from Brad Pitt so she can get married soon, In Touch Weekly reported, quoting a family friend.
Also Read: Brad Pitt-Angelina Jolie divorce on hold? Couple hints at a possible future reunion
Jolie getting married again caught Pitt (and several others) off-guard. He had no idea about her new romance and now feels threatened by it.
"The news caught Brad completely off-guard. He had no idea she was seeing anybody, let alone someone she is considering marrying. The idea that another man will be spending time with his kids is absolutely sickening and disheartening," a source told the magazine.
"Brad hasn't met Angie's man, doesn't want to meet him, and considers him an interloper in his family."
Jolie might also introduce her children – Maddox, 15, Pax, 13, Zahara, 12, Shiloh, 10, and twins Knox and Vivienne, 8 – to her rumoured boyfriend.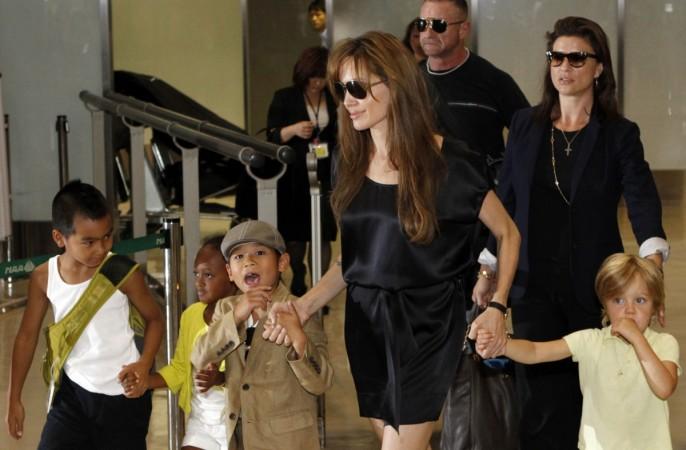 "Initially, Angelina was hoping to wait until the divorce with Brad was settled. But now she may introduce her new man to her children in LA in the next few weeks. She's especially concerned that he bonds with Maddox and Pax," a second insider said.
Jolie filed for divorce from Pitt on September 19, 2016, citing "irreconcilable differences". The estranged couple dated for 10 years before getting married in 2014.
Since the couple announced their separation, Pitt has been linked with several actresses, but Jolie's status has remained as single. However, if the latest report is anything to go by then Jolie is the one who moved on from the bitter separation before Pitt.