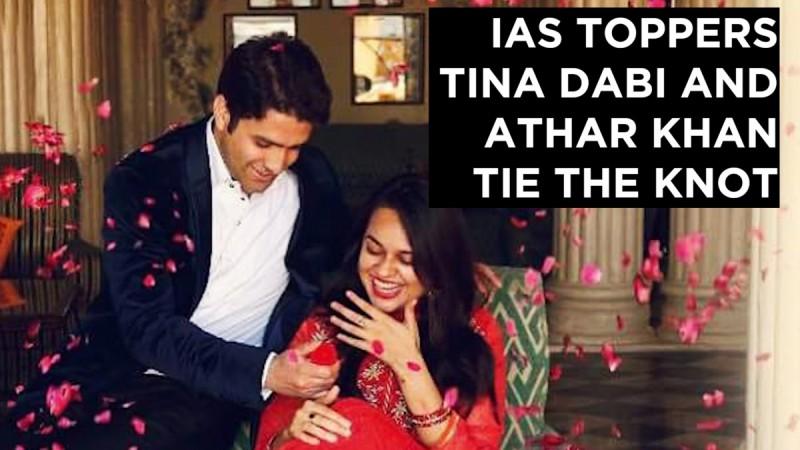 When it comes to India, nothing matters more than sycophancy that had kept the feudal mindset alive until the end of the Mughal period. When the British Raj made the Indian Civil Service a dignified service bereft of most of these ills, it had ushered in a new hope among many aspirants.
Carried forward intact even after the Independence, ICS, rechristened as Indian Administrative services (IAS), remained the most-cherished career in the country for decades. Despite the reforms made to the recruitment process in 1978, the UPSC has maintained it essentially as a merit-based system with a no-nonsense approach.
Currently, the preliminary examination and the main examination with a personality test at the end play a vital role in the final selection but the PMO is reportedly keen on monitoring the selected candidates further for 15 weeks before giving them the IAS or IPS or other services tags.
After 40 years, the PMO that houses the Department of Personnel and Training (DoPT) has woken up to a long-shelved idea of making the recruitment three-pronged.The idea, originally proposed by historian Satish Chandra and seconded by the Kothari Committee in the late 1970s, has been taken out of the shelf and despatched to all ministries for feedback.
"Examine the feasibility of giving due weightage to the performance in the Foundation Course and making service allocation as well as cadre allocation to All India Service Officers," said a letter purportedly sent out by Vijoy Kumar Singh, Joint Secretary, DoPT, to those ministries which control the cadre, reported Indian Express.
Not surprising.
In fact, the current debate may take the whole system back to the days of forgotten Indian ethos. From ancient Gurukul system to current internship concept, the so-called close scrutiny tends to trigger bias even if it is for a single day, let alone the 15-week long Foundation Course at the Lal Bahadur Shastri National Academy of Administration (LBSNAA), Mussoorie.
How is this performance measured? Purely subjective, though intertwined with occasional tests and observations. While city-based elites score better here, rural-educated students, though hard-working and sincere, may stand to lose out in the competition due to their lack of communication skills.
In a sense, most of them tend to resort to sycophancy, nepotism and appeasement. These are the main characteristics which perpetually dominated the ruling corridors in India for millennia. Fortunately, these traits are missing to a greater extent in the UPSC selection now. No longer, if the new policy kicks off.
As a senior bureaucrat has succinctly put it, "If this idea goes through, there will be maara-maari (tussle). Probationers will compete for every mark so that they get the service of their choice. Sycophancy will reign supreme at the academy."
So, will it be. Perhaps, the current government is keen on returning to ancient Gurukul norms.