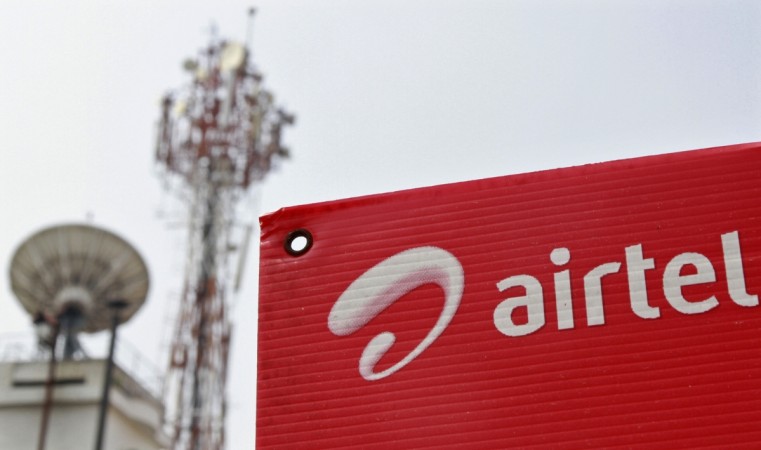 Updated on 15 October, 2016:
Airtel V-Fiber plans start at Rs. 999 for 50GB FUP limit and go up till Rs. 4,999 per month for 1TB FUP limit. These pricing will suit both home consumers and small and medium business users.
Original story...
Bharti Airtel, India's number 1 telecom operator has the best answer to Jio's unprecedented disruption in the telecom industry.
The largest telco launched its high-speed broadband service V-Fiber in India, which Airtel claims offers speeds up to 100Mbps. To spice up the things, Airtel took a page from Jio's book and offered unlimited Internet for the next three months for free, and yes as a trial.
Airtel V-Fiber is currently available in Chennai, but it will be expanded to 87 other cities in the next few weeks. Bengaluru and Delhi& NCR will follow Chennai's lead in getting the "superfast broadband."
Airtel is feeling a tad generous with its offers now that the competition is heating up like never before. The carrier also announced that unlimited free voice calls, which were only available on select broadband plans, will be available to all customers. So get that fixed line ringing.
New customers can start testing the free unlimited broadband as and when it becomes available. But existing customers will need upgraded modem to support such high speeds, and Airtel will provide that equipment at an extra cost. In case customers are not happy with the service within the first month, the modem cost will be refunded and reflect in the next bill cycle.
To make sure such high speeds are achieved, Airtel is using Vectorization technology, which is used for fixed broadband across Europe. This is the first time a telecom operator has used this technology in India and is also one of the largest deployment I the world. Airtel has chosen Huawei to upgrade its broadband network.
Airtel is currently offering up to 16Mbps speeds, which mark V-Fiber a major step up. Airtel is also accepting pre-orders for V-Fiber on its website and also notes that there would no increase in the monthly rental for those who opt for it. It is certainly worth a shot.
A look back on how the telecom industry got so competitive
The telecom industry has never been so fierce, and we have Jio to thank for. After making an offer of a lifetime by giving unlimited mobile Internet free for four months, RJIL quickly became the talk of the tinsel town. But the burden of that offer was felt on the shoulders of the incumbent rivals such as Airtel, Vodafone and Idea.
But the current telecom operators aren't the ones to back down so easily. Vodafone, Airtel, Idea and BSNL launched series of new offers to keep their subscribers from moving to Jio. But Jio was only getting started.
The Mukesh Ambani-led telecom company revealed plans to launch GigaFiber with 1Gbps fibernet broadband and has already been testing the service in select housing socities in Chennai and Mumbai. AS a part of the test run, Jio is also offering 3 months of free fibre-to-the-home (FTTH) service before the commercial launch early next year.
It remains to be seen how well the customers respond to Jio and Airtel's latest approach in the fixed-line broadband category.