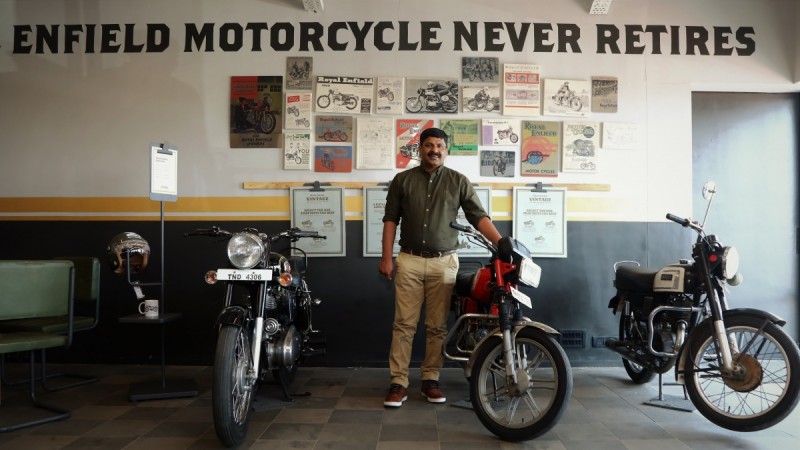 The Chennai-based niche bike maker Royal Enfield has opened its first pre-owned motorcycle store in Chennai – Vintage. Royal Enfield Vintage Store is a new format that will deal exclusively the pre-owned, refurbished and restored motorcycles.
The new motorcycle store is the first-of-its-kind initiative in the two-wheeler industry. Designed for existing and potential Royal Enfield customers looking for pre-owned motorcycles, Vintage will be a trusted platform for aficionados to own a piece of Royal Enfield legacy, says the company.
The Vintage store will only deal with Royal Enfield badged motorcycles, and will have three lines of business-- Pre-owned, refurbished and restored motorcycles.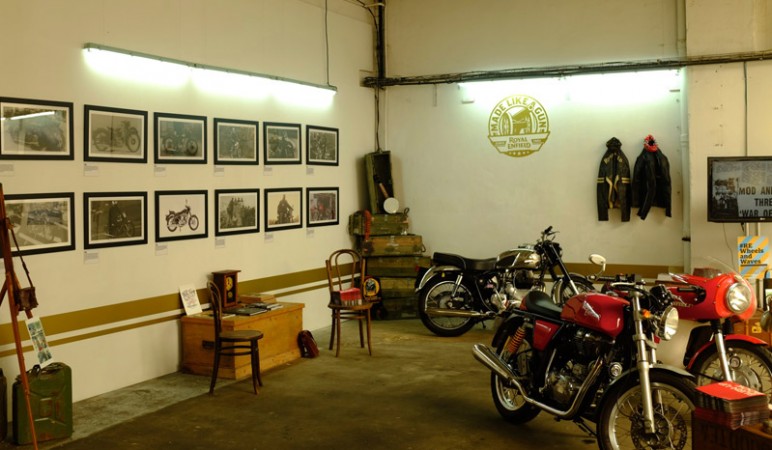 The first one will deal with the quality check and refurbishment will be undertaken as per requirement. The Restored motorcycles are wherein vintage motorcycles will be repaired and restored to original condition. Motorcycles will be quality tested, refurbished and repaired at the hands of trained Royal Enfield technicians and certified. Each motorcycle will be refurbished with genuine motorcycle parts and spares and undergo a thorough 92-point quality check.
"At Royal Enfield, we are constantly working towards offering new experiences and formats for our customers. With Vintage, we have created a place where epic motorcycling journeys, experiences, and stories will never end and will be passed on from one owner to another. We have observed healthy demand for refurbished and pre-owned Royal Enfield motorcycles, and believe that this business will continue to grow," said Shaji Koshy, Head, India+ Business.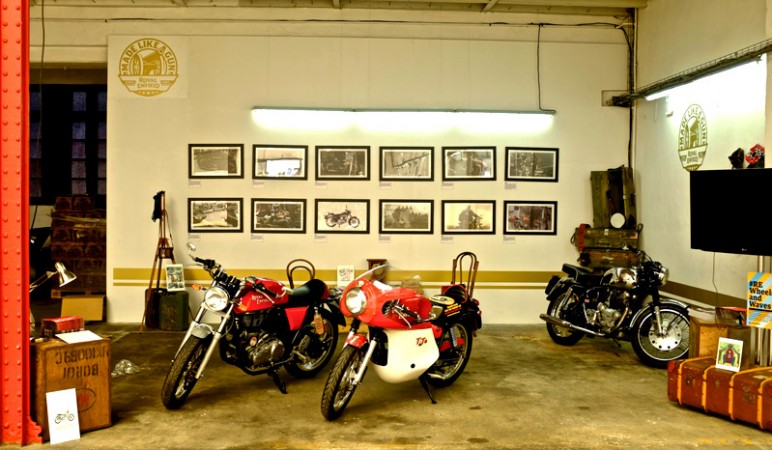 Royal Enfield is targeting to open ten Vintage stores across the country in the first year. Vintage Store will have a set of standardized processes and pricing for purchase and sale of pre-owned motorcycles. The store will offer assistance with financing options and also ensure motor insurance, warranty and post-sales service for motorcycles.
Vintage Store in Chennai is located at No. 27, Mylai Balaji Nagar, Velachery main road, Pallikaranai.