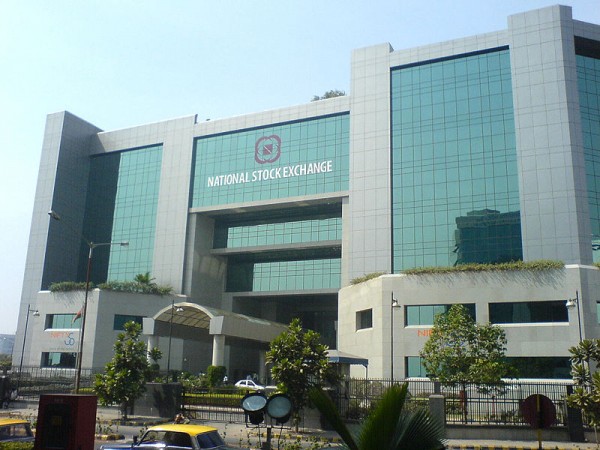 L&T Technology Services may have made a lacklustre debut on the stock exchanges, opening at a 7 percent premium and ending flat to the issue price of Rs 860, but that did not deter an institutional investor from buying 11 lakh shares of the Larsen & Toubro subsidiary at Rs 920 per share.
Motilal Oswal Asset Management Company (MOAMC) bought the shares for one of its portfolio management services (PMS) — Next Trillion Dollar Opportunity, or NTDOP.
MOAMC is apparently bullish on the prospects of L&T Technology Services, if the investment philosophy of NTDOP is concerned. "Companies which are likely to earn 20-25 percent on its net worth going forward...the focus is on buying companies that will benefit out of the Next Trillion Dollar GDP growth," reads the investment mantra of NTDOP.
In other bulk deals, a corporate entity bought 2,37,500 shares of tyre company Ceat belonging to RPG Enterprises group of companies headed by Harsh Goenka. The shares were purchased at Rs 1,171 apiece, according to data of bulk deals posted on the National Stock Exchange.
Another prominent bulk deal was that of Gujarat Pipavav Port Ltd. New World Fund Inc. sold 30.06 lakh shares of the company at Rs 172.66 per share. The investor held 1.63 crore shares as on June 30, 2016, according to shareholding pattern details filed by the company to the BSE.
Other non-promoter, institutional investors in Gujarat Pipavav Port included Franklin India Templetion MF, ICICI Prudential MF, Abu Dhabi Investment Authority and JP Morgan Indian Investment Company (Mauritius) Limited, according to the filing.
The NSE Nifty closed 36 points lower at 8,831 while the BSE Sensex ended at 28,668, down 105 points.