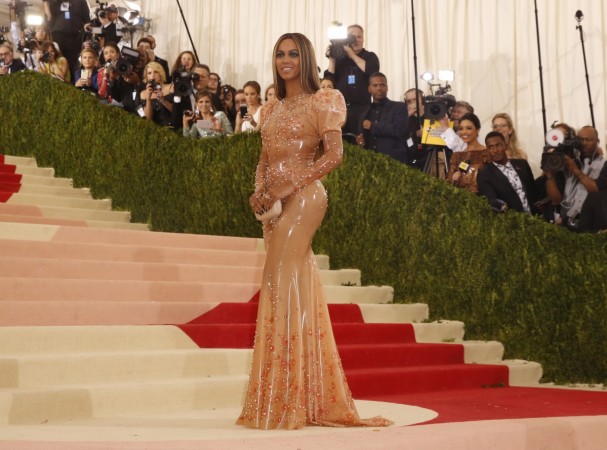 Mother's Day 2017 will be special for all the mothers, but it will be even more special for celebrities, who are expecting a baby this year. While Amanda Seyfried, Irina Shayk, Natalie Portman and others will be busy celebrating Mother's Day with their months' old babies, there are a few celebrities who cannot wait to welcome their little bundle of joy to celebrate the day.
Here are a few mom-to-be celebrities who will soon embrace motherhood.
Beyonce: This February, the Lemonade singer broke the internet when she announced on Instagram that she is expecting twins. She gave birth to daughter Blue Ivy Carter on January 7, 2012.
Amal Alamuddin: Actor George Clooney's wife and international attorney and activist Amal is expecting twins. Clooney's good friend Matt Damon revealed it to the media that the couple is expecting twins this year.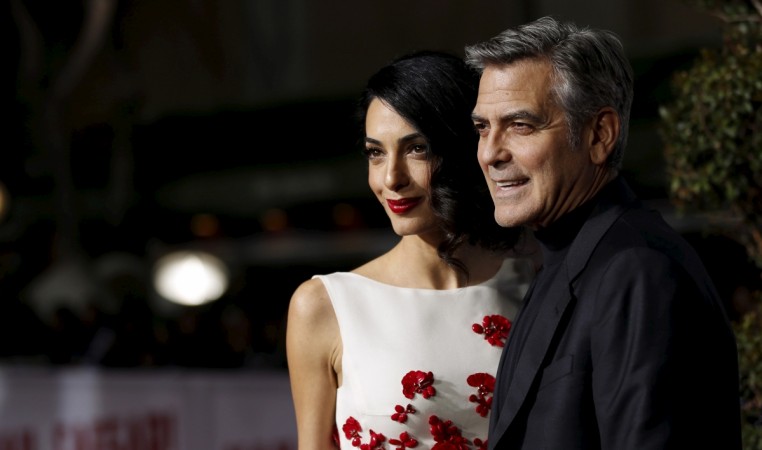 Nikki Reed: The Vampire Diaries' Ian Somerhalder and his wife Nikki Reed in a cute Instagram post announced that they are expecting their first baby. "Hi Little One. I know you, but only because I feel you. How is it possible to love someone so much already? All I know for sure is it's the strongest feeling I've ever felt," she wrote on Instagram.
Rosie Huntington-Whiteley: The model and actress also took to Instagram to announce that she and fiancé Jason Statham are expecting their first baby. "Very happy to share that Jason and I are expecting!! Lots of love Rosie x Photo by @jasonstatham," she wrote on Instagram with a beautiful baby bump photo.
Serena Williams: The tennis star accidentally announced her pregnancy on Snapchat in April and that created quite a stir. Serena is expecting her first child with fiancé Alexis Ohanian, Reddit co-founder.