Mother's Day is celebrated every year on the second Sunday of May in many countries across the globe, including India, and this year it falls on the 14th of this month. It is observed as a day to honour the mother of a family and her influence in children.
Also read: Mother's Day 2017: Last-minute gift ideas to pay an emotional tribute to your mother
Motherhood is a blessing and women often try hard to do the best for their children, giving them a great example on how to overcome all the challenges for the loved ones. Celebrity version of mothers are quiet similar, as they make sure to take some time out from their busy schedule to spend with kids.
Jada Pinkett Smith, Angelina Jolie and Britney Spears are among a few Hollywood celebrities who have set great examples as both badass and stylish mothers. They don't just care for their children and work hard, but also looks amazing in front of the camera.
Jada Pinkett Smith
The 46-year-old entertainer and entrepreneur surely influences her children, Jaden and Willow, in their successful career path. She has not just worked hard to become a successful businesswoman, a popular actress, singer and producer, but has also been a very supportive parent to her kids.
Angelina Jolie
Being the mother of six while climbing the ladders of success in entertainment industry, the actress and filmmaker has proved that nothing is impossible in life. As a humanitarian and philanthropist, she inspires her children to work for the poor and needy.
Katie Holmes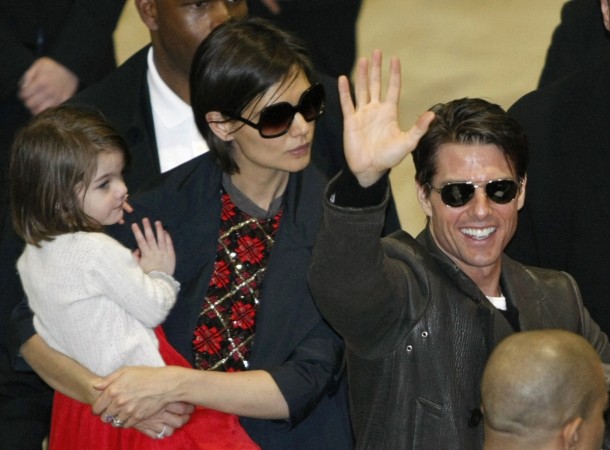 The 38-year-old actress and model is known for her trendy and fashionable wardrobe collection. She has also inspired her daughter Suri with her edgy fashion sense. The mother-daughter duo always look amazing with their upscale fashion line.
Jennifer Lopez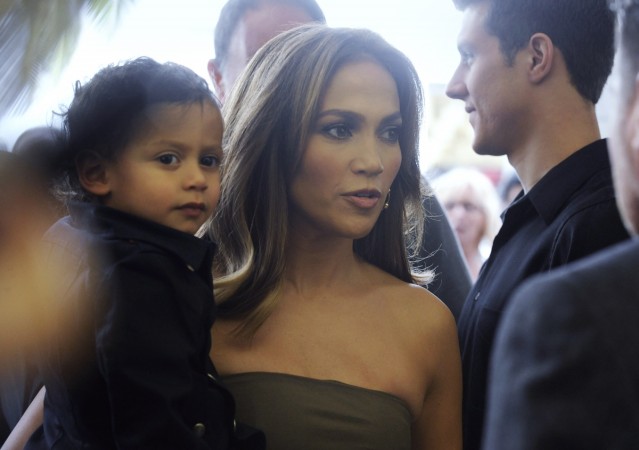 The Shades Of Blue star has a long list of titles to add to her profile. While working hard as a singer, dancer, actress, fashion designer, author and producer, she makes it sure to do the best for her two children, Max and Emme.
Beyonce
The expecting mother of twins is known for her trend-busting fashion sense and she has a great influence on her daughter Blue Ivy to be the fashion-forward celebrity kid. The actress, singer and song-writer has never been short of time for her child.
Sofía Vergara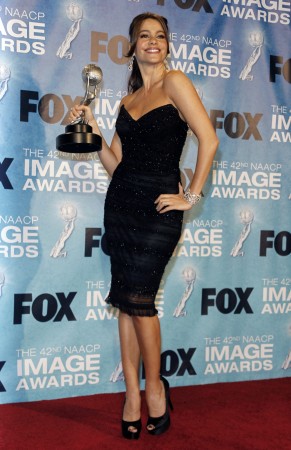 The Modern Family star is a witty, charming and a beautiful actress for her fans and she is a role model to her son Manolo. The Colombian-American model and actress has set a great example with her life on how to overcome all challenges to be successful in life.
Britney Spears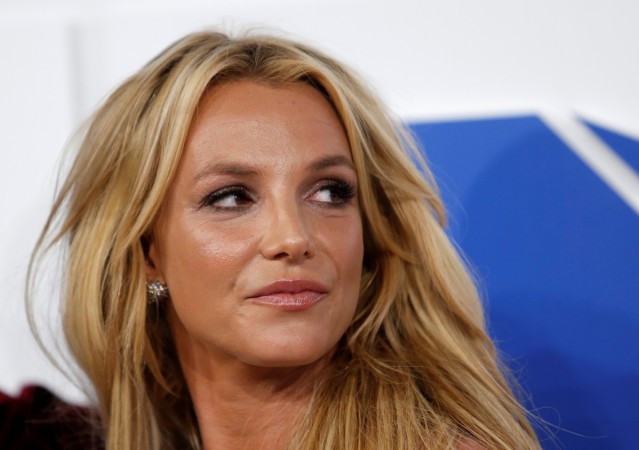 The Pop Princess has overcome all the problems in her life and became the best mother for her two children, Sean Preston and Jaden James. She did not give up her passion to raise her kids, but took it as a challenge and worked hard to bring a balance between her successful career and motherhood.
Tina Fey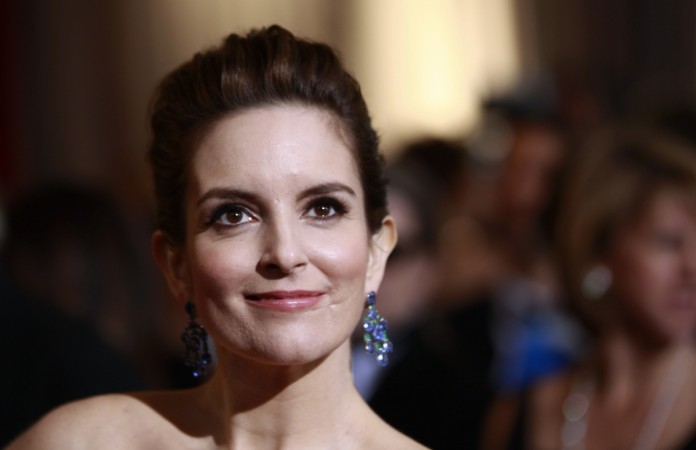 The 46-year-old Saturday Night Live alum showed her two daughters, Alice and Penelope, how to handle multiple roles in life. Apart from being a comedian, actress, producer and writer, she is also a classy and funny mother for her daughters.
Nicole Kidman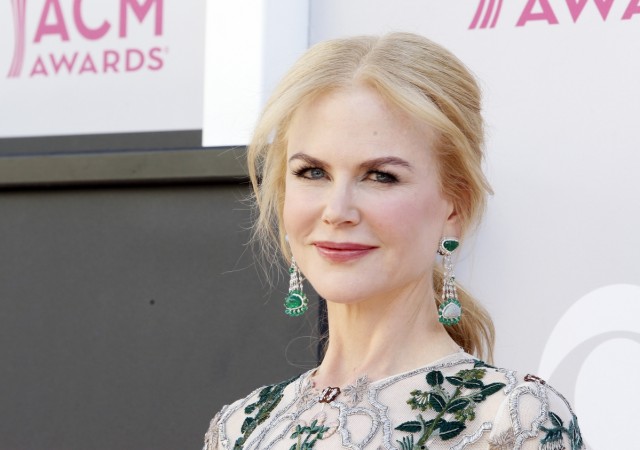 Being the mother of four and a popular actress has proved that nothing can stop the 49-year-old from being successful. She is known as one of the best dressed celebrities in Hollywood and her fashion sense surely inspires her kids.
Madonna
The singer, songwriter and actress has apparently never struggled with her successful career and parenthood. She has always managed to find a balance between motherhood and music career.