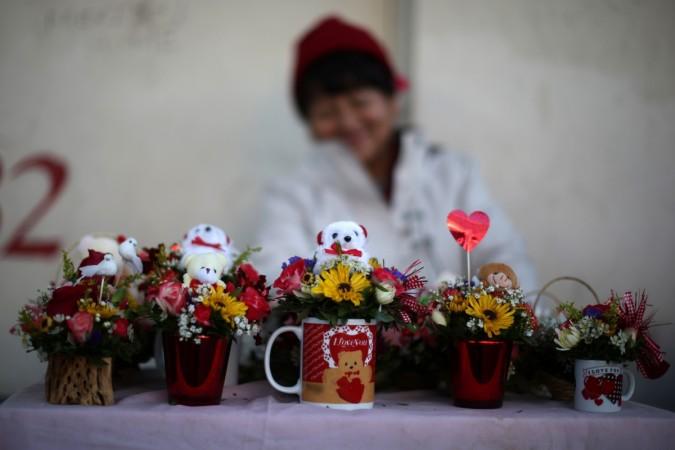 Mother's Day is just around the corner and if you are still not able to buy a special gift for your mother, don't worry. The list of last minute gift ideas below will surely help you out to pay an emotional tribute to her this Sunday, May 14.
Also read: Mother's Day 2017: David Beckham pays emotional tribute to wife Victoria and mother
It is always easy to get a bunch of flowers, a photo frame or some cheesy greeting cards from a nearby shop, but every mother will love to have something made with lot of love by their children. It requires patience, creativity and little time from your busy schedule.
The list of last minute gift ideas will surely help you out to surprise your mother this Mother's Day:
Special Meal: Give her a day off from the Kitchen and prepare a special meal for her. Something made with love will always be cherished. Even if it's a mini-brunch with pancakes, bread toast, omelets and a glass of milk, it will make her happy.
Night out: Plan a night out for the two of you and prepare a special video to screen. Show her that you still love to cuddle up with her and care for her by featuring all the time you spend with her when you were little in the footage. It will be an emotional tribute to her.
Photo collage or a scrapbook: Remind her all the good times you spent with her by gifting her photo-collage or a scrapbook this Mother's Day. It should be filled with all the good memories between the two of you.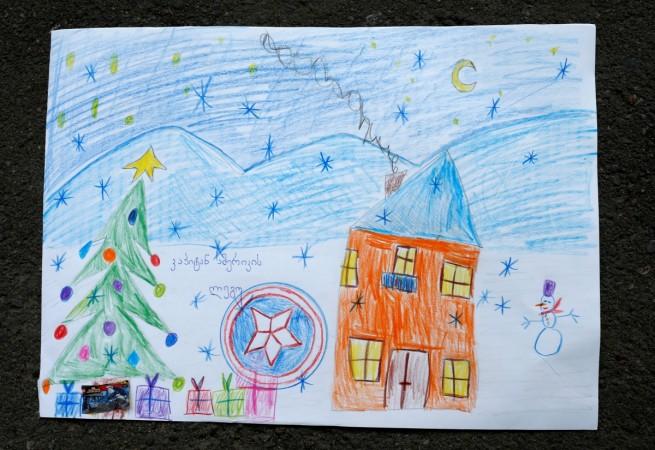 Special letter: Write a special letter to your mother expressing your feelings for her this Mother's Day. A little creativity and craft work will make it way better than a cheesy greeting card you can get it in a nearby shop.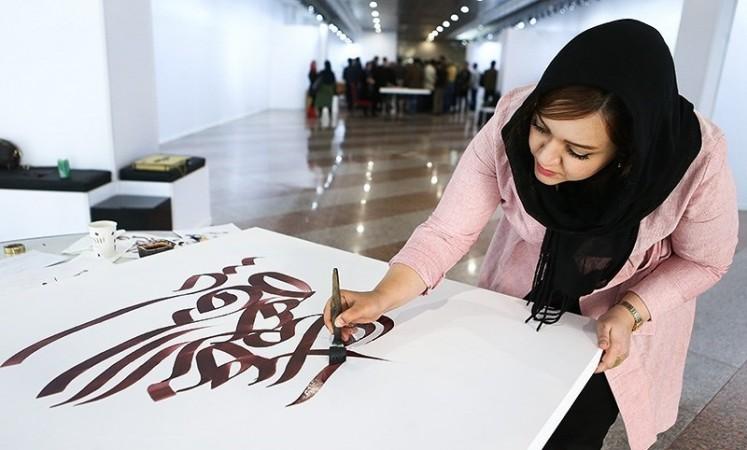 Decorate the room: You know your mother better than anyone else. So surprise her this Sunday by decorating her room with all things that she always wanted to buy and never bought it for herself. It will be better if you can make the room decoration by yourself.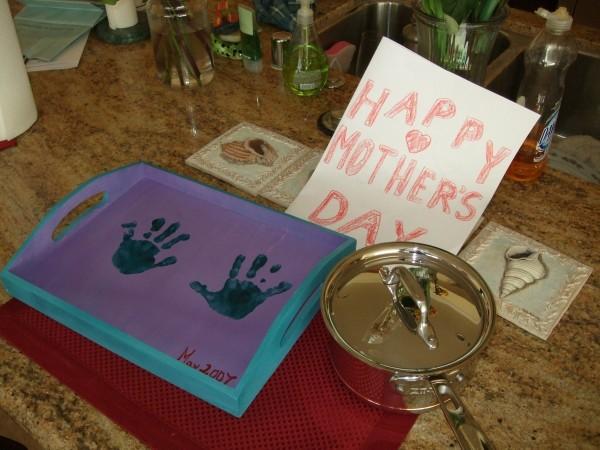 A nostalgic trip to childhood: Your mother must have shared some of the things that she liked to do when she was young. Make her live those moments again by doing it with her.