Mother's day is a day dedicated to all mothers, to celebrate and honor motherhood. It is celebrated annually on second Sunday of May to remember and honor mother's responsibilities in the family and society. On the occasion, several television celebrities revealed their favourite onscreen mothers.
Ritvik Arora: Aparna Dhanrajgir by Dolphin Dubey is my favourite mom on screen from our show 'Tu Aashiqui' I think she is the most loving mom I've ever seen on TV. She's playing my mom. I think the uniqueness that she has given the character is basically she talks as if she is talking to a friend, that brings out the understanding moms have and the depth of freedom of expression between a mom and son.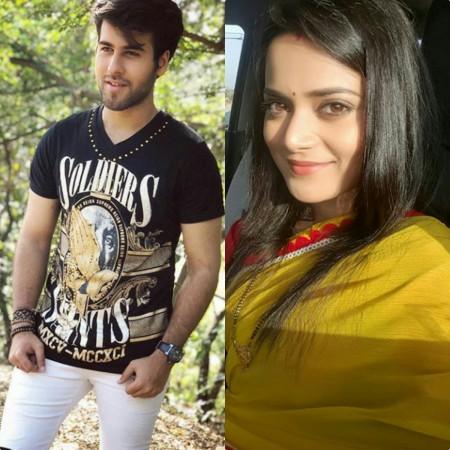 Palak Jain: My favourite moms on Indian television screen will be either Ragini played by 'Pallavi Kulkarni' in 'Itna Karo Na Mujhe Pyaar' or Jijabai Bhosale played by 'Shilpa Tulaskar' from 'Veer Shivaji' The charecters gives out the real emotions of a mother. Anyone can easily relate.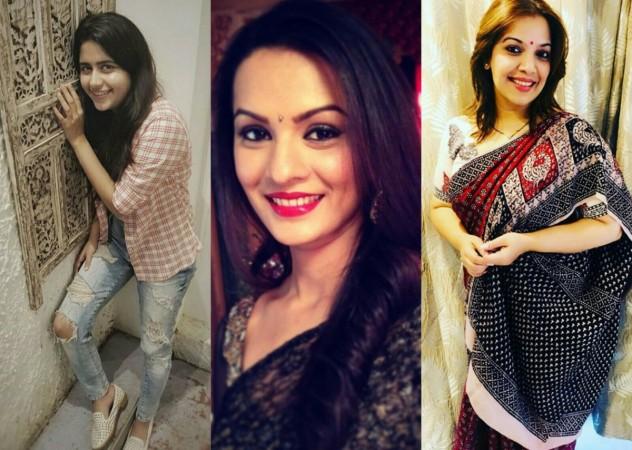 Mahika Sharma: My all time favourite 'Mother' from hindi television series will be 'Rupal Patel' as Kokila Modi from 'Saath Nibhana Saathiya' I like her because she was caring, loving and concerned about her children like normally any mother is. Nothing was fake or too much in her charecter.
Akshay Dogra: My favourite onscreen mother from Indian television shows will be Radha Sindhia played by actress Dolly Minhas, for the first time ever I broke an emotional barrier in acting it was with her. She was kind and gentle and patient with me thought that scene that I do struggled to get the hand of.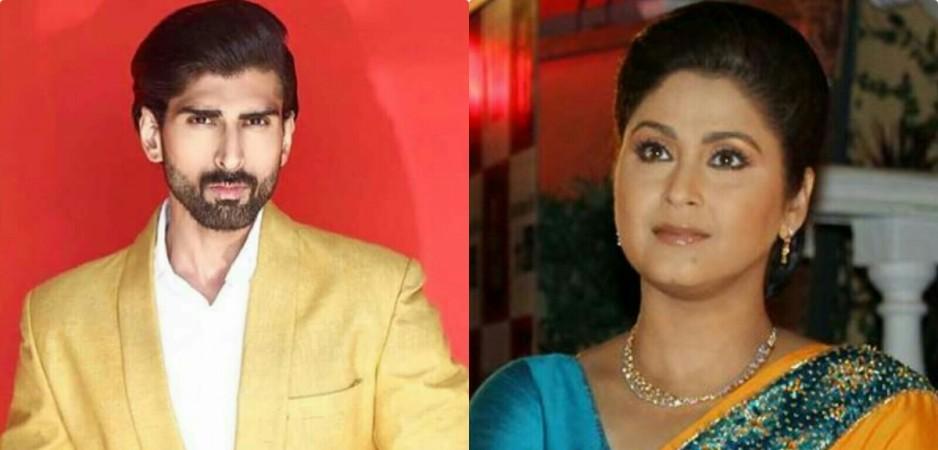 Hiten Meghrajani: My favourite onscreen mother from Indian television show is Suvarna Goenka played by Parul Chauhan, she is Kirti's and Kartik step-mother. Still she broke the image of bad step mother and lights up how at times step mom gives out so much of love, care and emotions.
Abhishek Sharma: My favourite onscreen mom over hindi television channels would be 'Anara' played by Garima Singh in my show Nimki Mukhiya. She is so concerned and emotionally attached to her kids. I think the way she is performing is mind blowing and also I'm lucky that she is my first onscreen mom.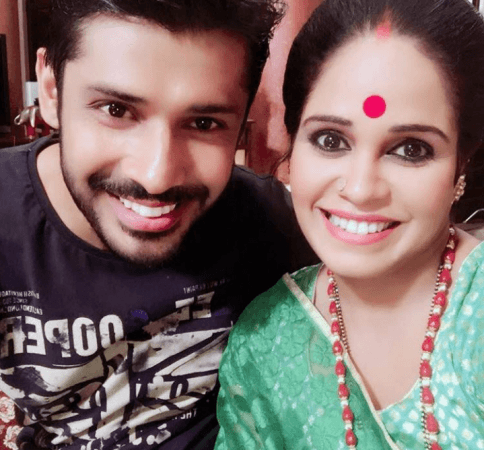 (Disclaimer: Content provided by PR)