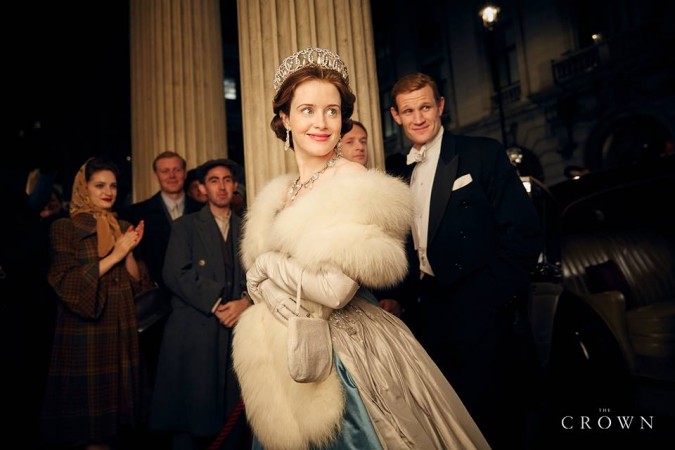 Sometimes the most precious gift you can give your parents is time. So, if you really want to give something very special to your mum this Mother's Day, then consider staying at home and spend some quality time with your mother. Here are some TV series in the following that you can binge watching with your mom this Sunday, May 8.
Also read: Happy Mother's Day 2017: A look at parenting styles of Friends' Rachel, Monica and Phoebe
Mom (CBS)
Chuck Lorre's Mom is a comedy of a loving, but dysfunctional family that follows Christy (Anna Faris) is newly sober and a single mom raising two children. To make things harder, Christy's mother Bonnie (Allison Janney) returns to Napa Valley to work on her relationship with her daughter. Also, struggling with her boss and lover, her teenage daughter, her ex-husband and life in general, Christy's always an uphill battle. You can watch the series on Comedy Central as well.
Gilmore girls (Netflix)
Gilmore Girls is a humorous multigenerational series about friendship, family and the mother-daughter relationship. Thirtysomething Lorelai Gilmore (Lauren Graham) has made her share of mistakes in life, but she has been doing her best to see that her college-bound daughter - and best friend in the world - Rory (Alexis Bledel), doesn't follow in her footsteps. Rory is more serious than Lorelai, but there are similarities as well. From the beginning, this unique mother-daughter team has been growing up together.
Grace and Frankie (Netflix)
Starring Jane Fonda, Lily Tomlin, Martin Sheen, the Emmy-nominated series follows the life of two women, but they are not friends. But when their husbands leave them for each other, proper Grace and eccentric Frankie begin to bond with each other.
Girlboss (Netflix)
Girlboss is inspired by the New York Times best-selling book #Girlboss by Sophia Amoruso, founder of fashion brand Nasty Gal. The series centers on Amoruso (Britt Robertson), who began selling vintage clothes on eBay and by the age of 27, built the multi-million dollar fashion empire.
The Crown (Netflix)
Netflix original The Crown revolves around a young princess Elizabeth who marries Prince Philip. As King George VI's health worsens, Winston Churchill is elected as the Prime Minister for the second time. Meanwhile, princess Elizabeth becomes Queen Elizabeth as King George VI aka her father passes away.