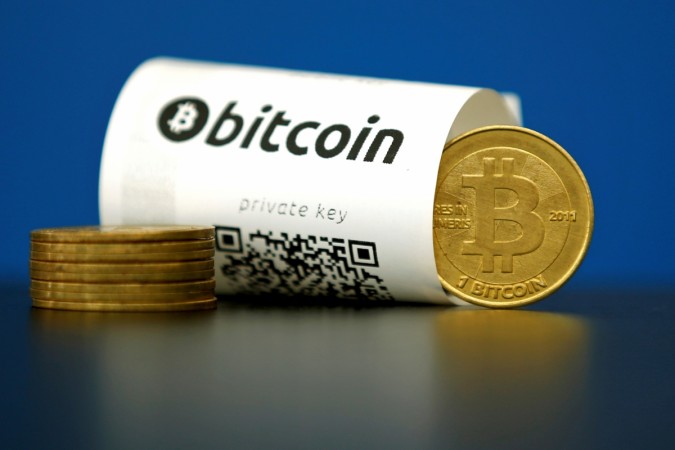 Here are some stories from International Business Times India to start your day with:
1. Battle for Mosul: Top ISIS commander killed, as UN confirms chemical attacks on civilians
A senior ISIS commander has been killed in the Battle for Mosul, the terror group's last major stronghold in Iraq, Iraqi military intelligence sources have told CNN. Read more...
2. Dolby drags Oppo and Vivo to Delhi High Court over patent infringement
Chinese mobile smartphone makers Vivo and Oppo have landed in trouble after audio company Dolby dragged them to a court in India claiming that they were selling smartphones without paying loyalty. The Delhi High Court has now directed the companies to deposit loyalty as per the volume of manufacturing, sales and imports. Read more...
3. Bitcoin traders flooded with calls seeking to exchange cash for virtual currency
While e-commerce retailers turned out to be losers and digital payment providers emerged as gainers following Prime Minister Narendra Modi's 'surgical strike' on black money on November 8, bitcoin traders are receiving frantic calls from people wanting to exchange cash for bitcoins. Read more...
4. NASA: Monday's Supermoon closest the moon will come until 2034
On Monday (November 14) at 6:15 am EST, the moon will arrive at its closest point to the Earth in 2016: a distance of 221,524 miles (356,508 kilometers) away. Read more...
5. Rock On 2 movie review: It fails to recreate the 'magik' of the original
Although Rock On 2 holds a strong star cast, the movie does not have much to grab the audience's interest for long. Read more...