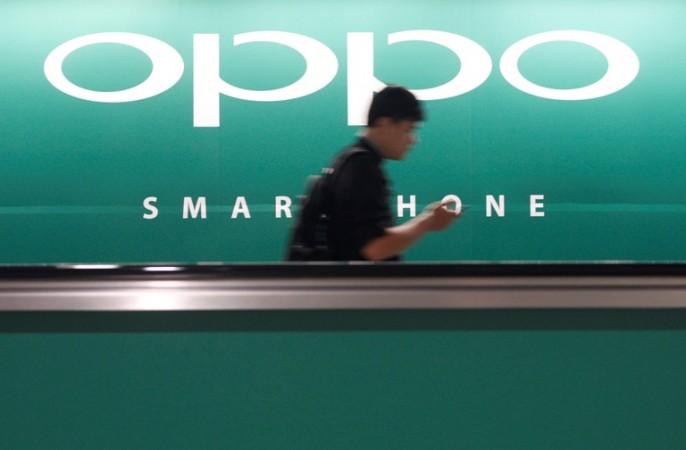 Chinese mobile smartphone makers Vivo and Oppo have landed in trouble after audio company Dolby dragged them to a court in India claiming that they were selling smartphones without paying loyalty. The Delhi High Court has now directed the companies to deposit loyalty as per the volume of manufacturing, sales and imports.
In its ruling, the court asked Oppo and Vivo to "furnish to the plaintiffs at the end of each month by the 5th day of the succeeding month the particulars of manufacture, sale and import of the devices using the subject technology."
[READ: Top 5 smartphone makers of Q3 2016 in China – Oppo, Vivo, Huawei, and others]
The Chinese smartphone companies have also been directed to deposit "in this court by the 8th day of the succeeding month the royalty which may be so becoming due to the plaintiffs at the rate of Rs 34 per unit," according to Delhi High Court. The companies can, however, continue to produce, sell and import their products until further orders from the court.
The plaintiffs have "contended that the royalty at the highest rate would work out to about Rs 38 per unit" and the "defendants should be directed to pay royalty at the said rate directly to the plaintiffs in US Dollars." They also contended that the two smartphone makers pay the arrears of the royalty due from the date they started manufacturing, sell and import their products using Dolby's technology.
However, Oppo Mobiles India Private Limited and Vivo Mobiles India Private Limited have offered to "deposit royalty in this court at the rate of Rs 32 per unit manufactured /sold/imported."
(Source: Delhi High Court)